It really isn't difficult to see why Bath is regularly voted into the top 10 cities to visit in the UK. This stunning city in Somerset is named for the Roman built baths that you will find here, and these are well worth a visit (more about that in a moment). I was fortunate enough to visit Bath recently, and I had a fascinating trip with plenty to keep me occupied. I may have to go back again soon as I am sure that there were plenty of things that I missed.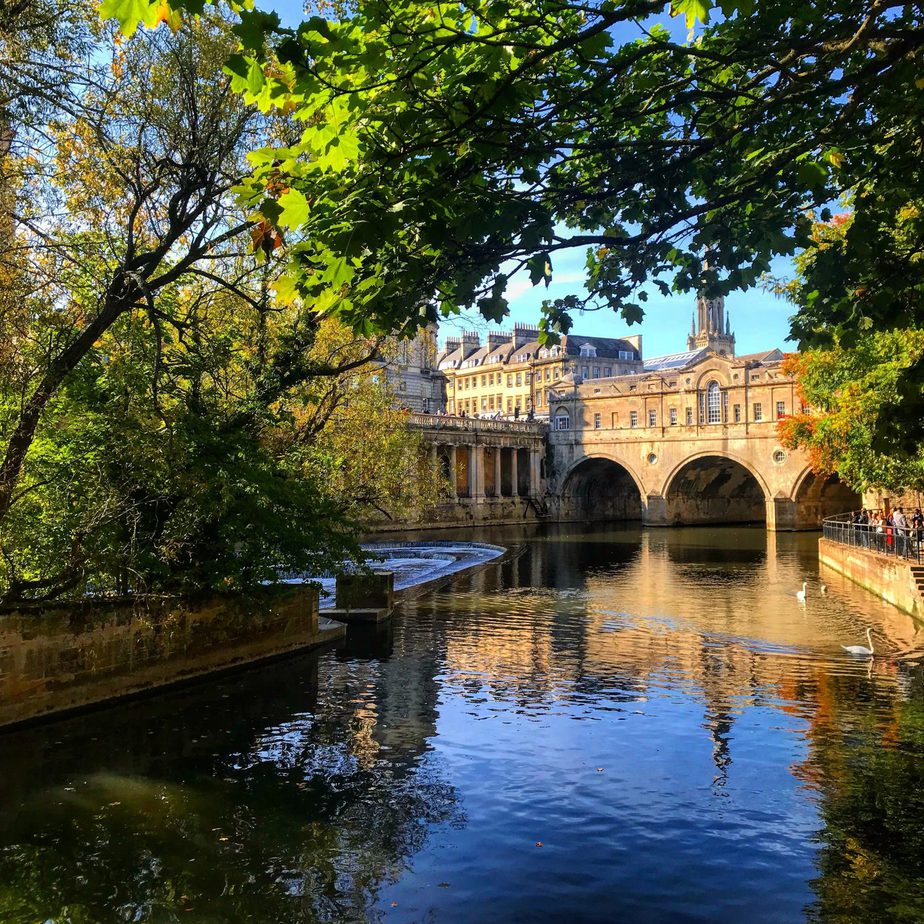 Queensberry Hotel
I absolutely love finding a hotel that really has a bit of individual and unique character to it, and the Queensberry Hotel is oozing with character. The style of both the communal areas and bedrooms is somewhat eclectic, vibrant, and full of unique style that sets this hotel apart from so many of its counterparts. The dining room, which boasts some incredible menus, is a sophisticated, contemporary space.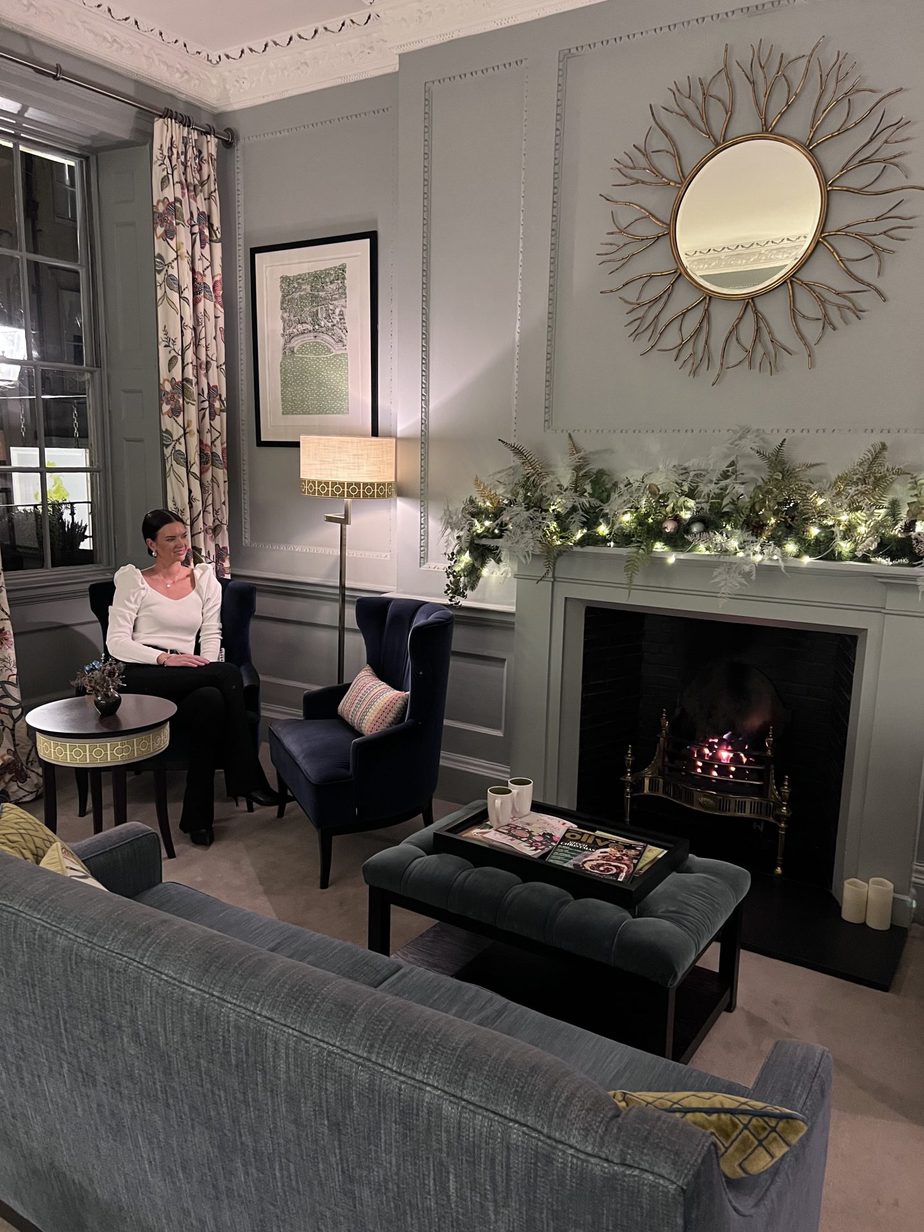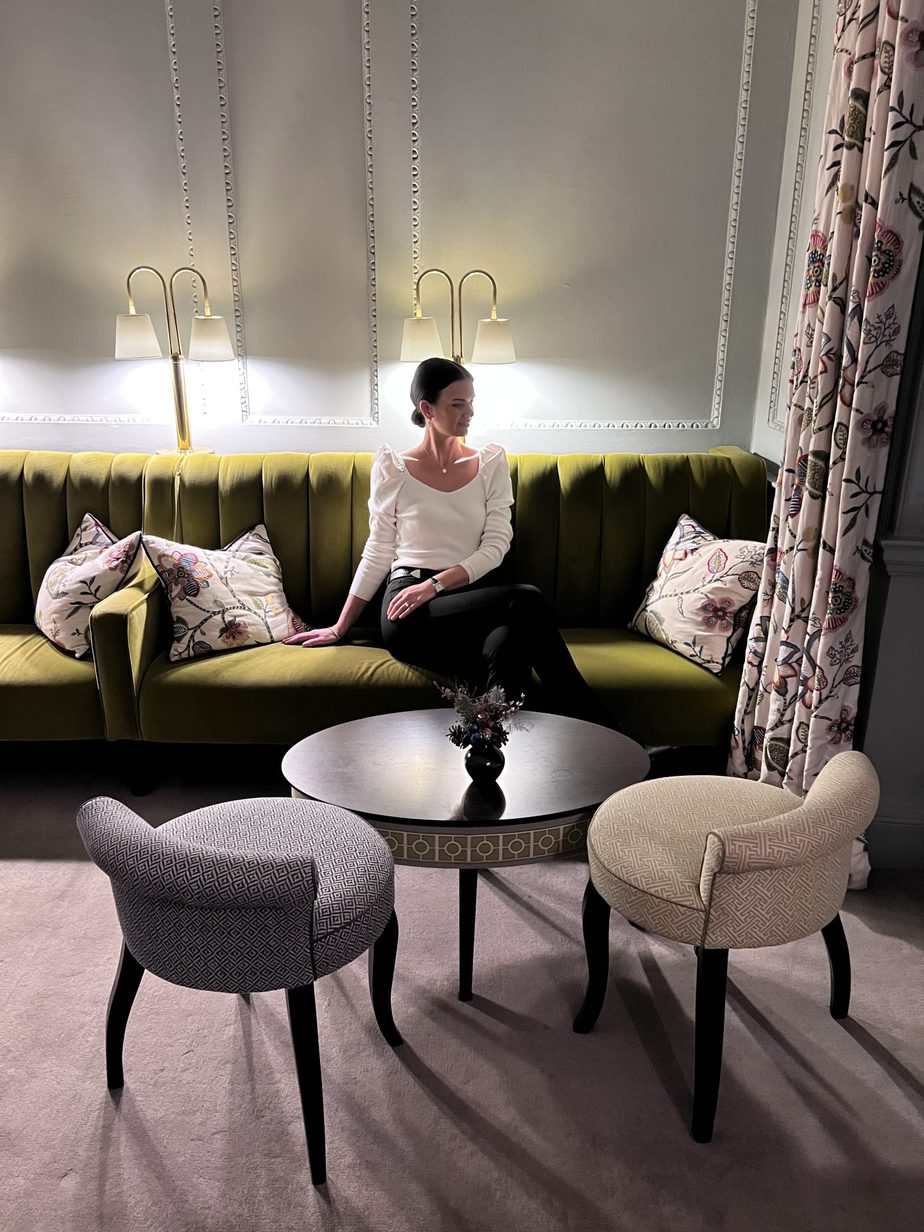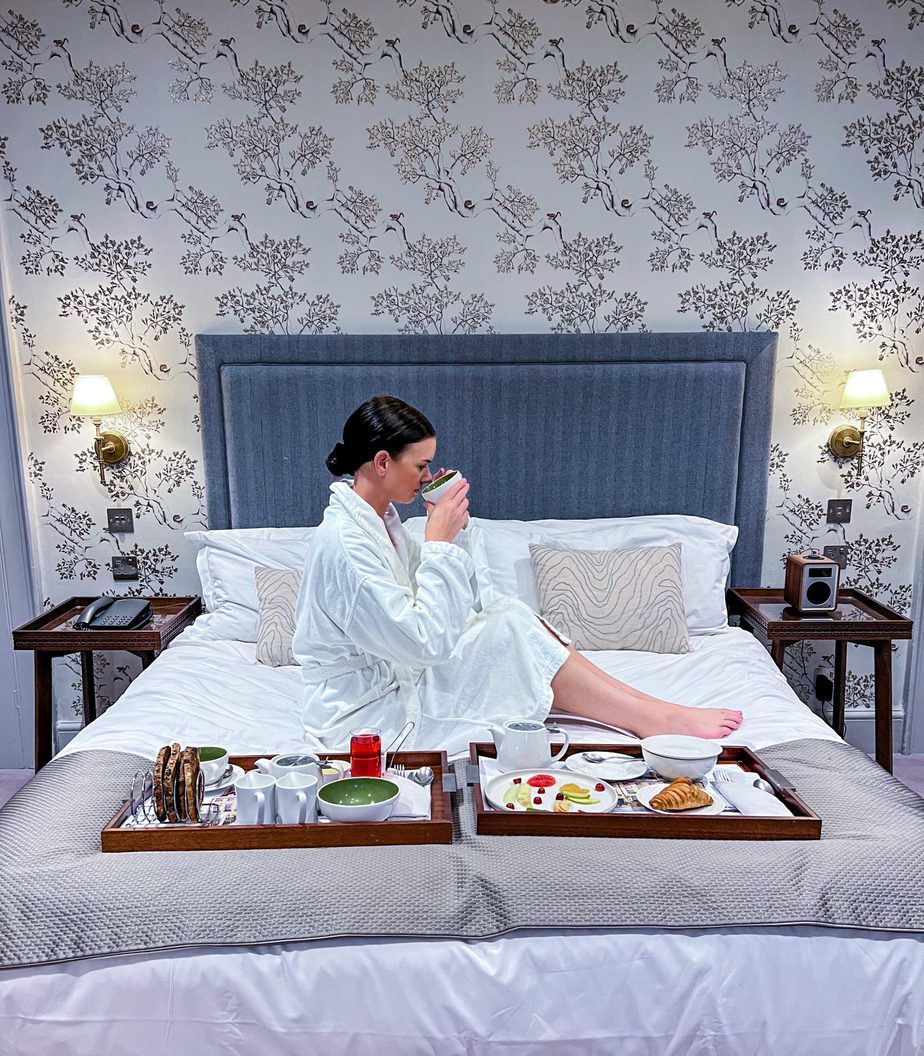 If you are looking for somewhere that offers you all the amenities you want from your hotel, with a touch of uniqueness then this may very well be the place for you.
Watch my walkthrough of the hotel here:
Thermae Bath Spa
If you are looking for a fusion of historic spa and ultra-modern surroundings then the Thermae Bath Spa, located right in the centre of Bath is the place to head. This is Britain's original natural thermal spa, and the facilities offer a range of spa treatments from the wellness suite to the rooftop pool which offers some beautiful views over the cityscape. In addition to being able to enjoy the bath facilities of the spa there are also a range of treatments from massages to facials that will ensure you leave completely relaxed.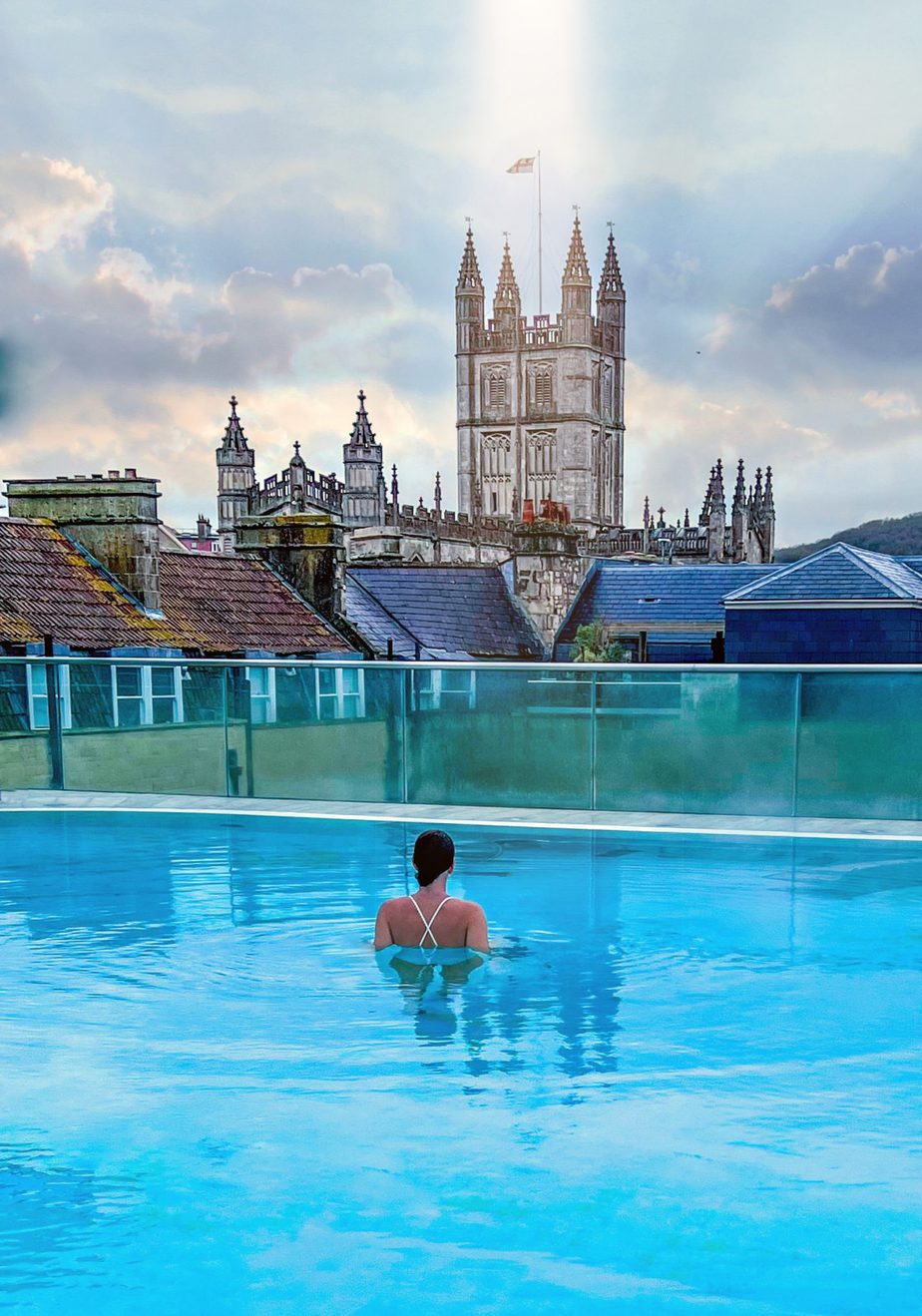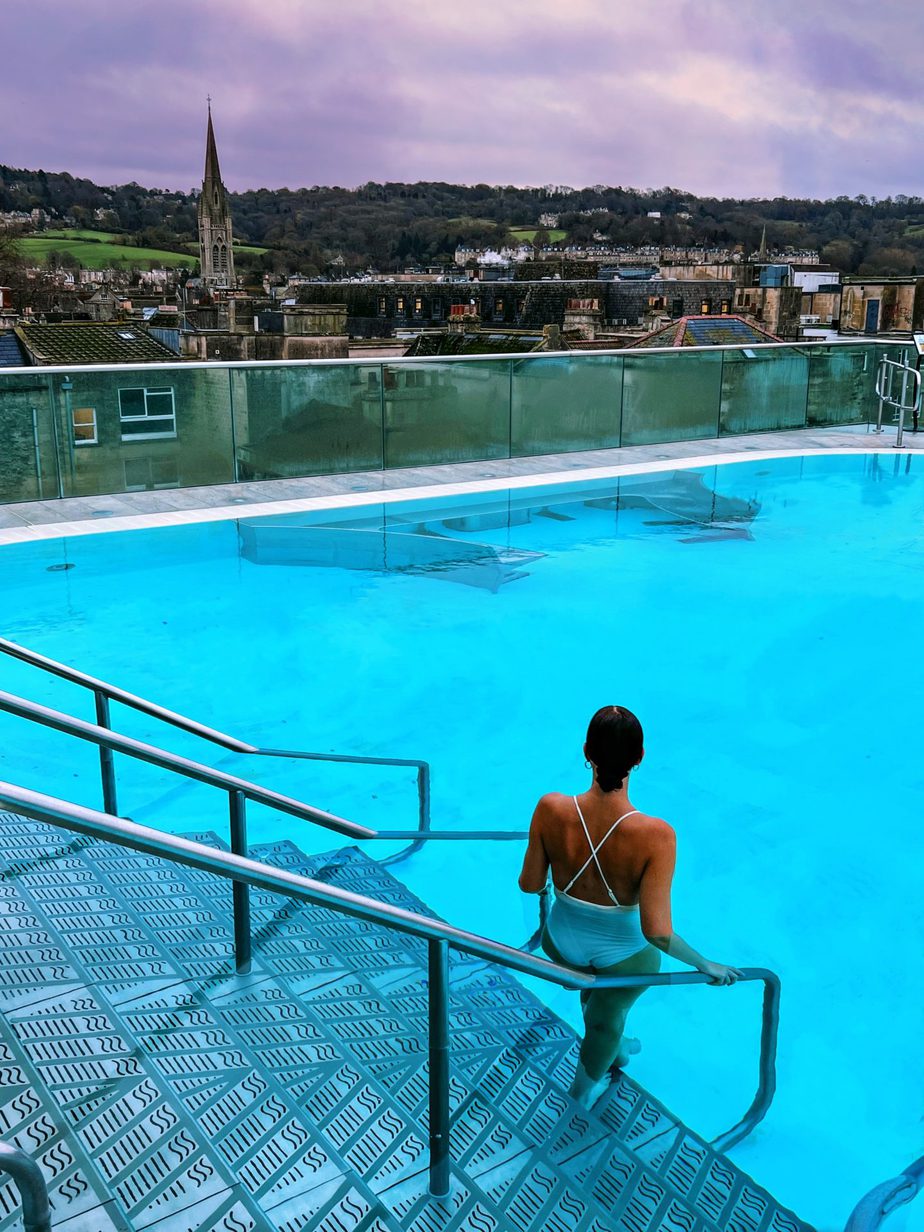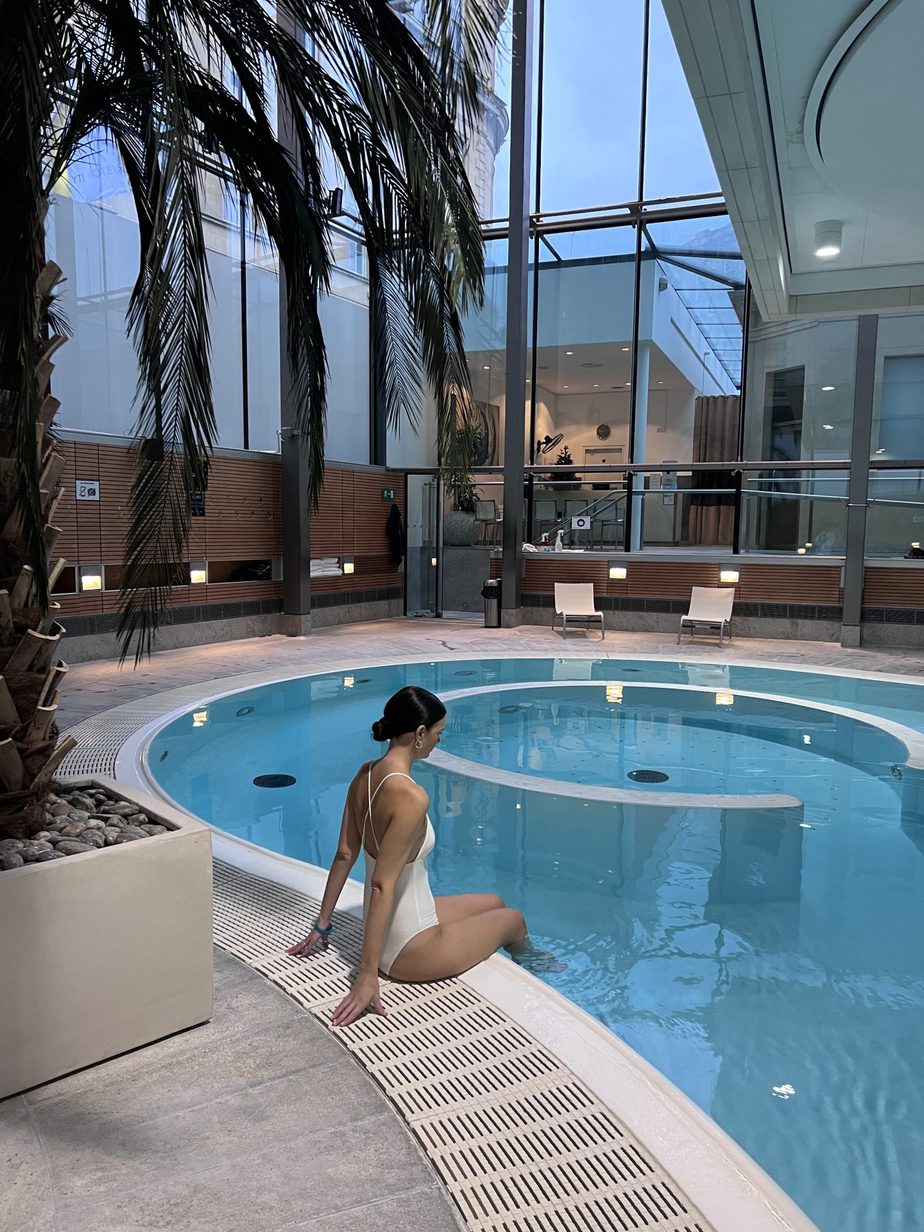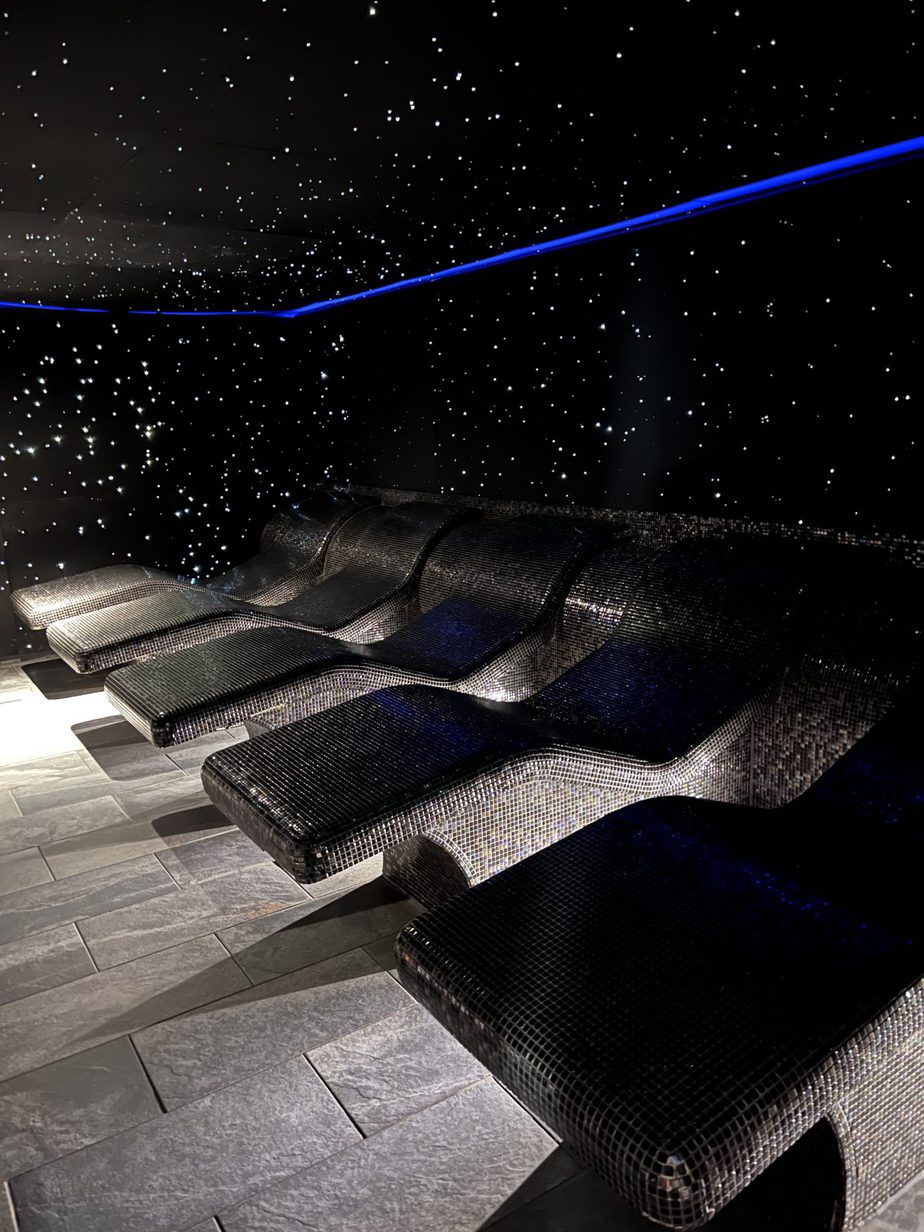 Watch my mini walkthrough here:
The Roman Baths
Built around the only hot springs in Britain, the Roman Baths should be on everyone's list of places to see in Bath. The sense of history that you will get from this incredible old building and its stunning architecture is further enhanced by the range of tours that you can take, and if you have children with you, they will absolutely love the tours led by guides in Roman costume who bring the entire place to life. The site has its own onsite restaurant which serves a rather lovely afternoon tea – a great way to finish any visit.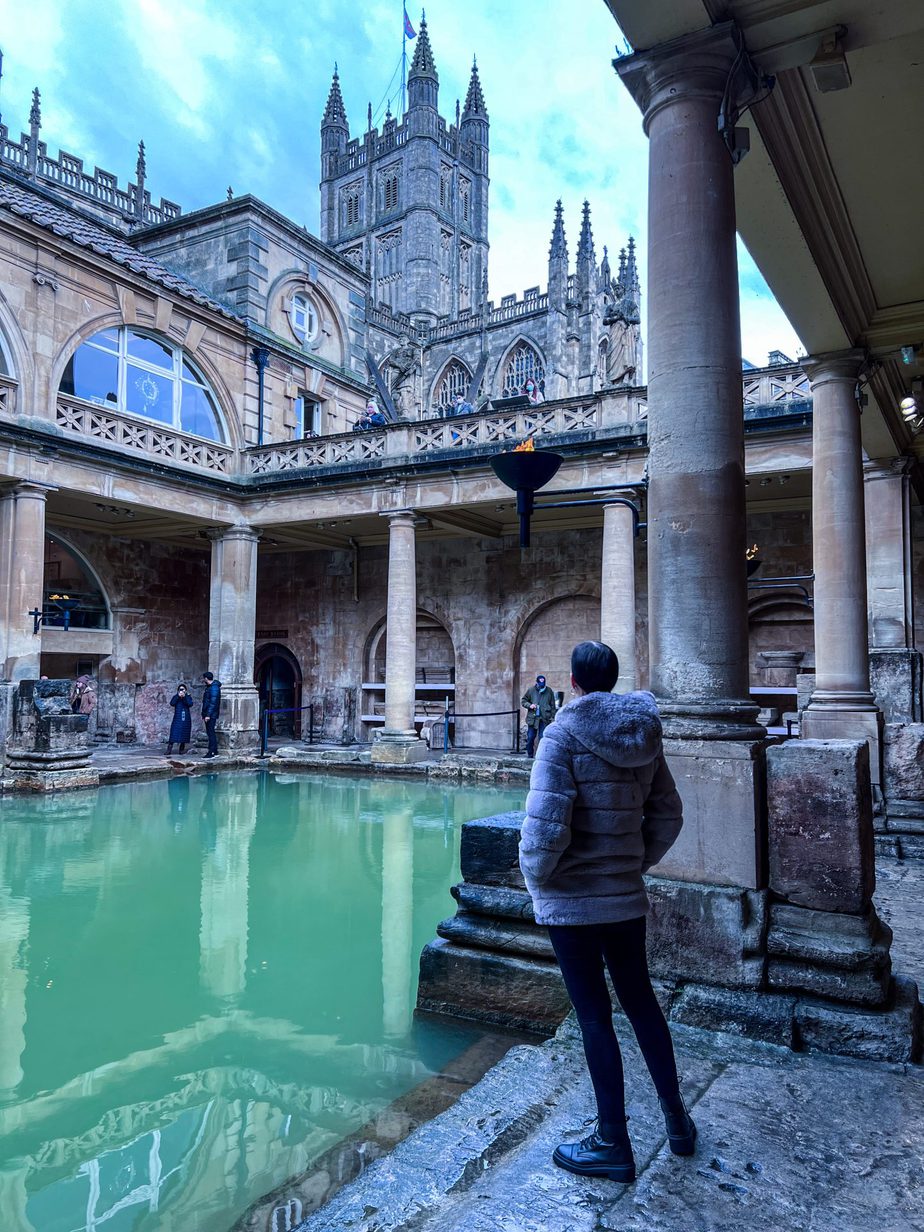 View my reel on the Roman Baths here:
Bath Abbey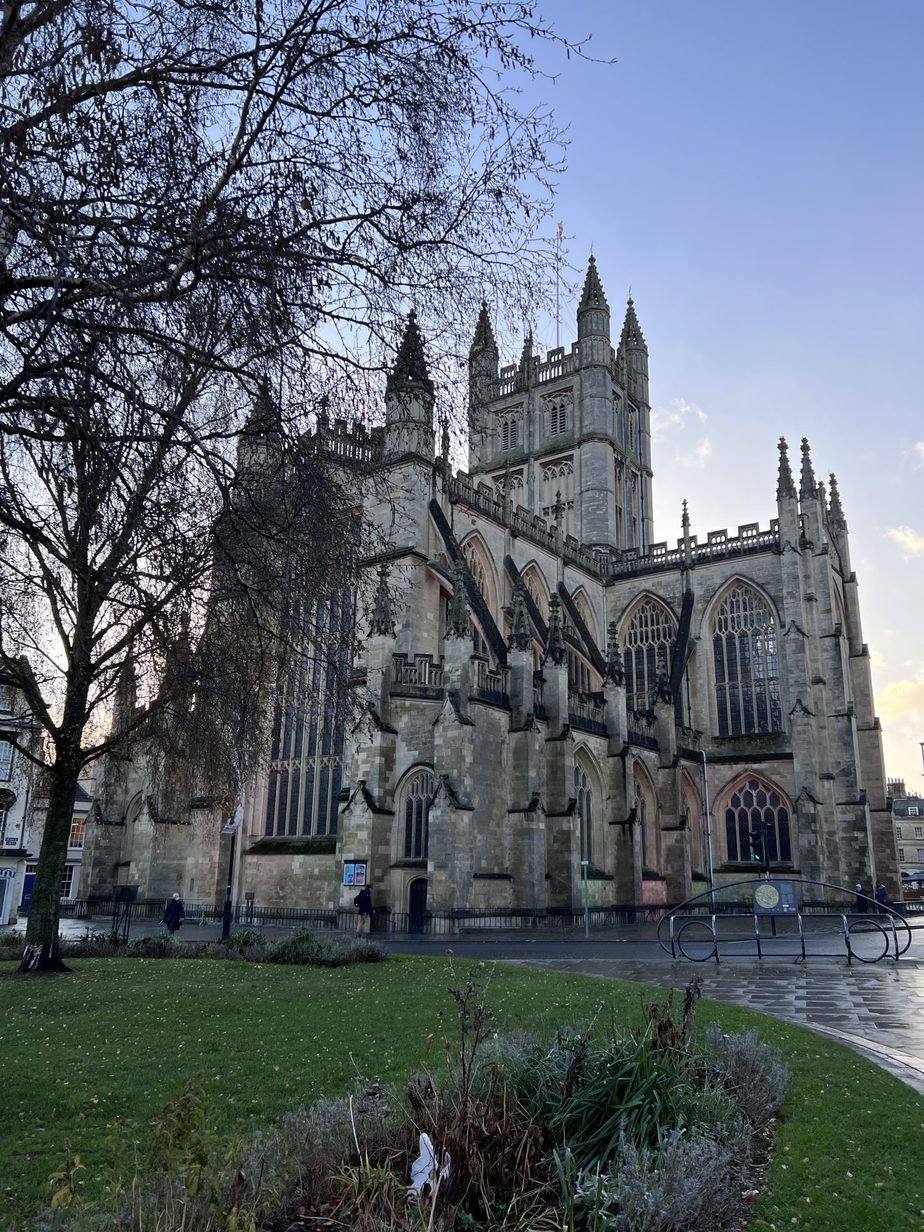 The history of the site of Bath Abbey is a fascinating one, with a religious building being noted on this site well over 1000 years ago. Work to create the current Abbey was started in 1499 when it was Abbey church, and over the years the building has fallen prey to the ravages of change in religious opinion and wars to emerge as the iconic abbey that you can now visit. I love visiting buildings like the Abbey. There is so much to see in the detail of the architecture, the stained glass windows, and the intricate patterns of the ceiling. At the moment the Abbey is also playing host to the fascinating Museum of the Moon (finishes 24th December 2021), an intriguing touring exhibition, there is something rather magical about this incredible artwork particularly when looked at in this stunning setting.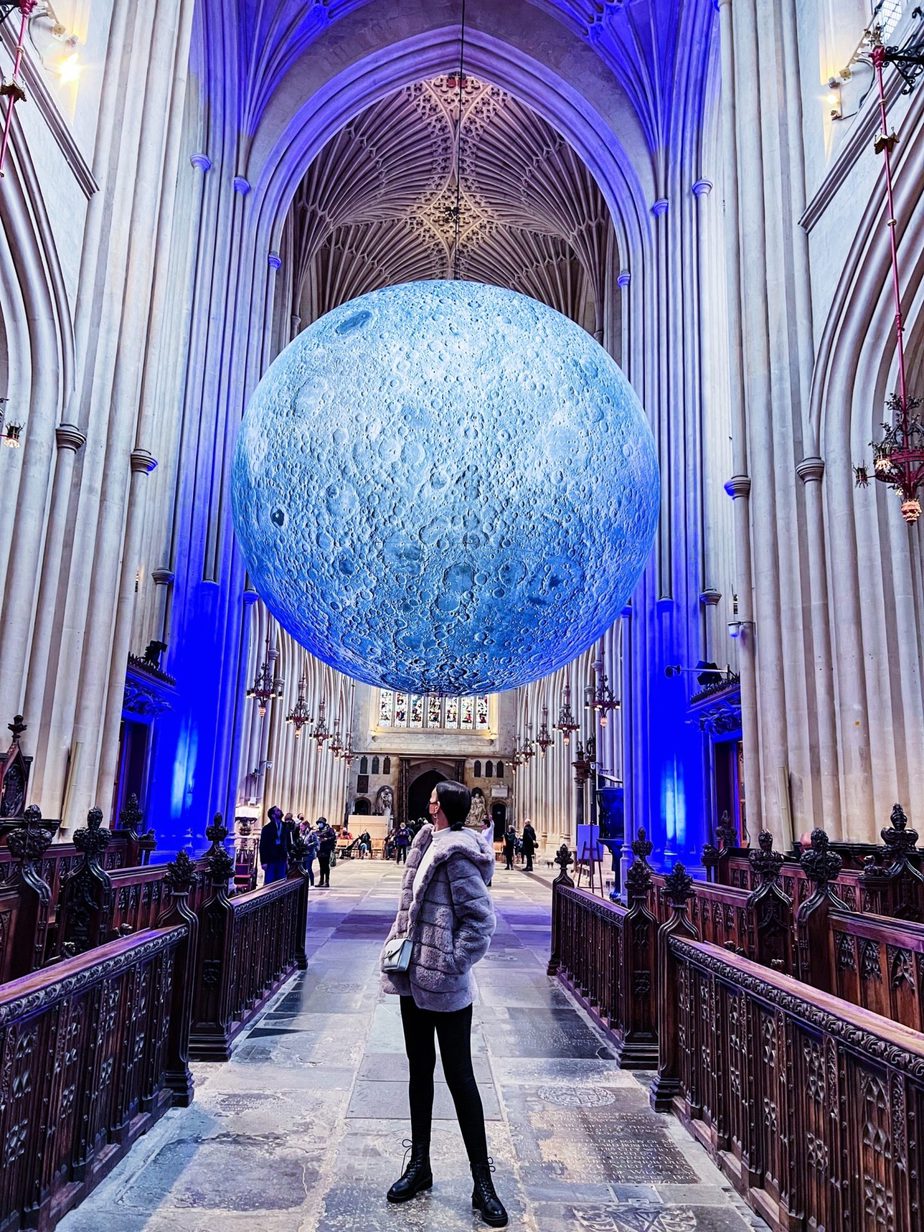 See my reel on Museum of the Moon here:
Robun Restaurant
A gem of a find, again in the centre of Bath, Robun is a Japanese inspired restaurant with some mouth-watering menus available. As well as their lunch menu and a-la carte offerings they also offer a unique Japanese take on afternoon tea that will delight any serious foodie looking for something a little different. This is certainly somewhere you should add to your list of places to visit. Everything is delicious and the presentation is truly unique making it a really special dining experience.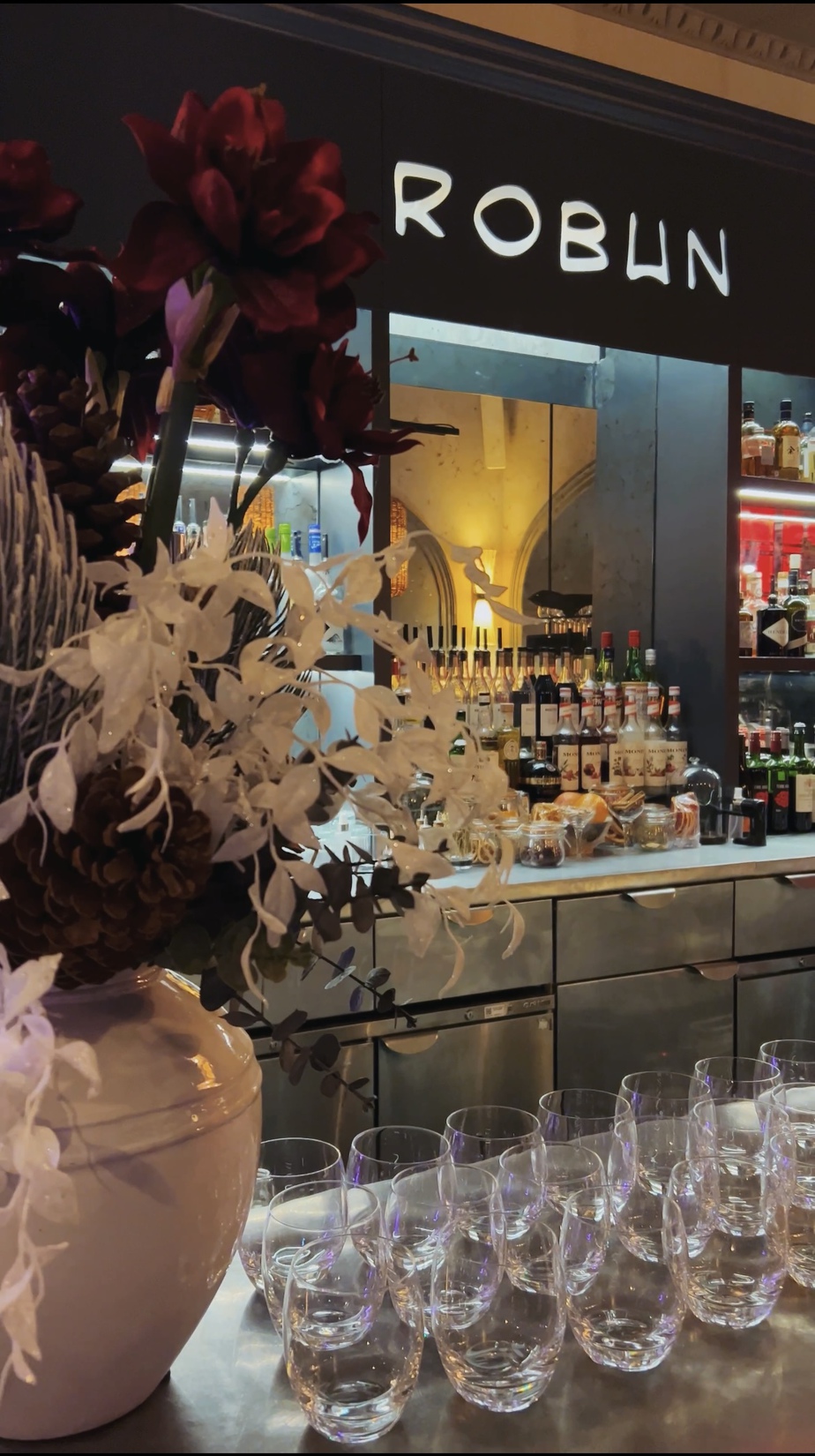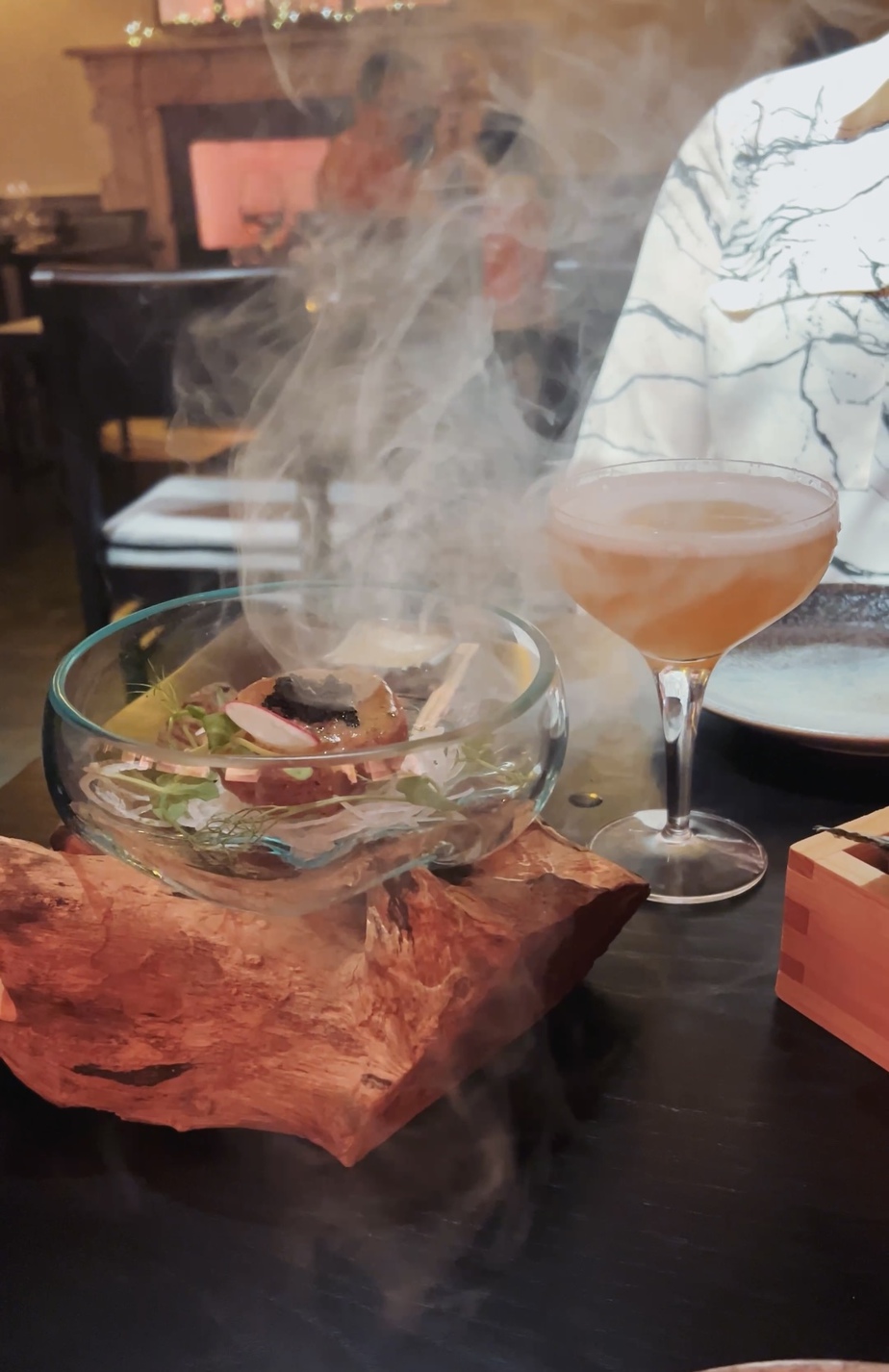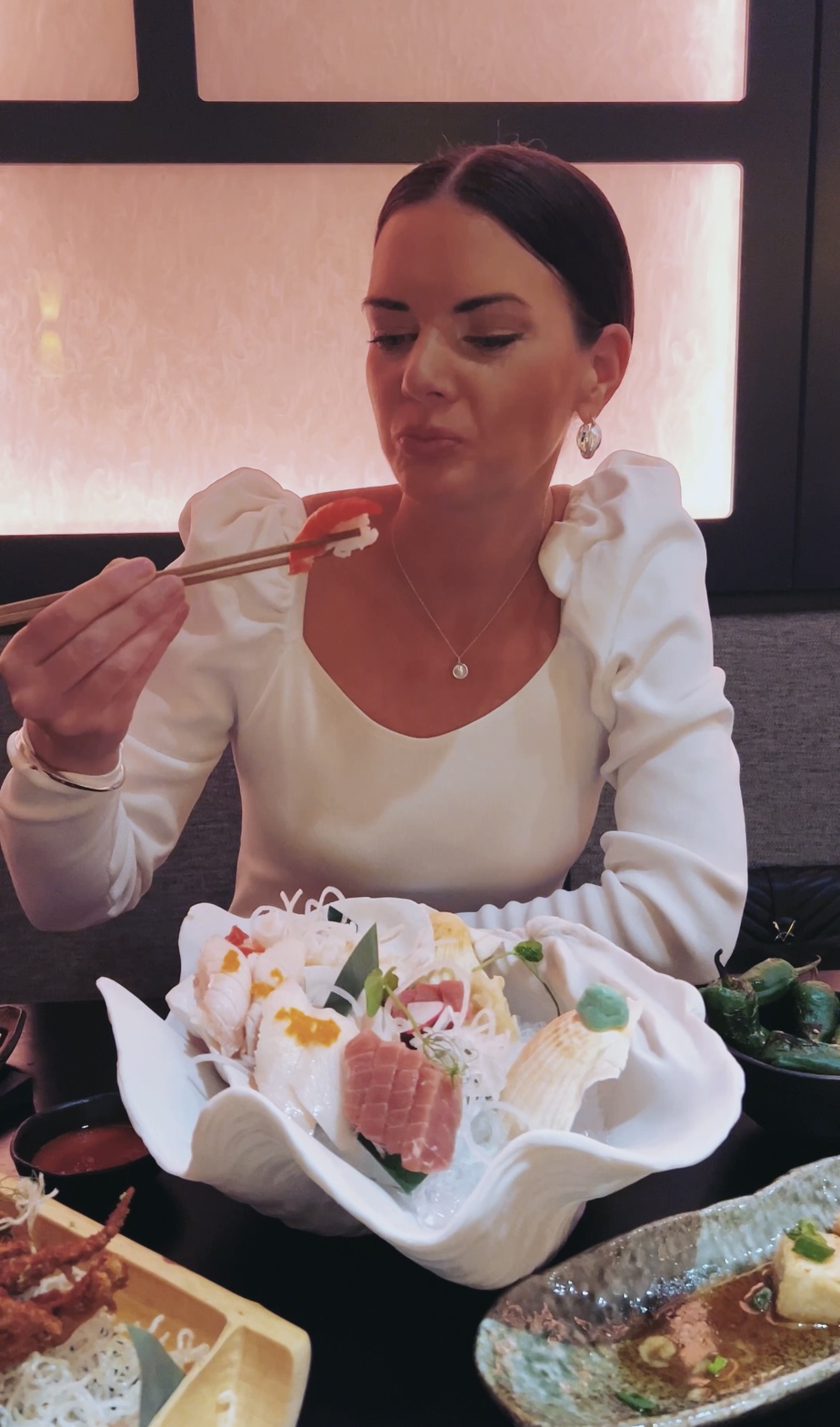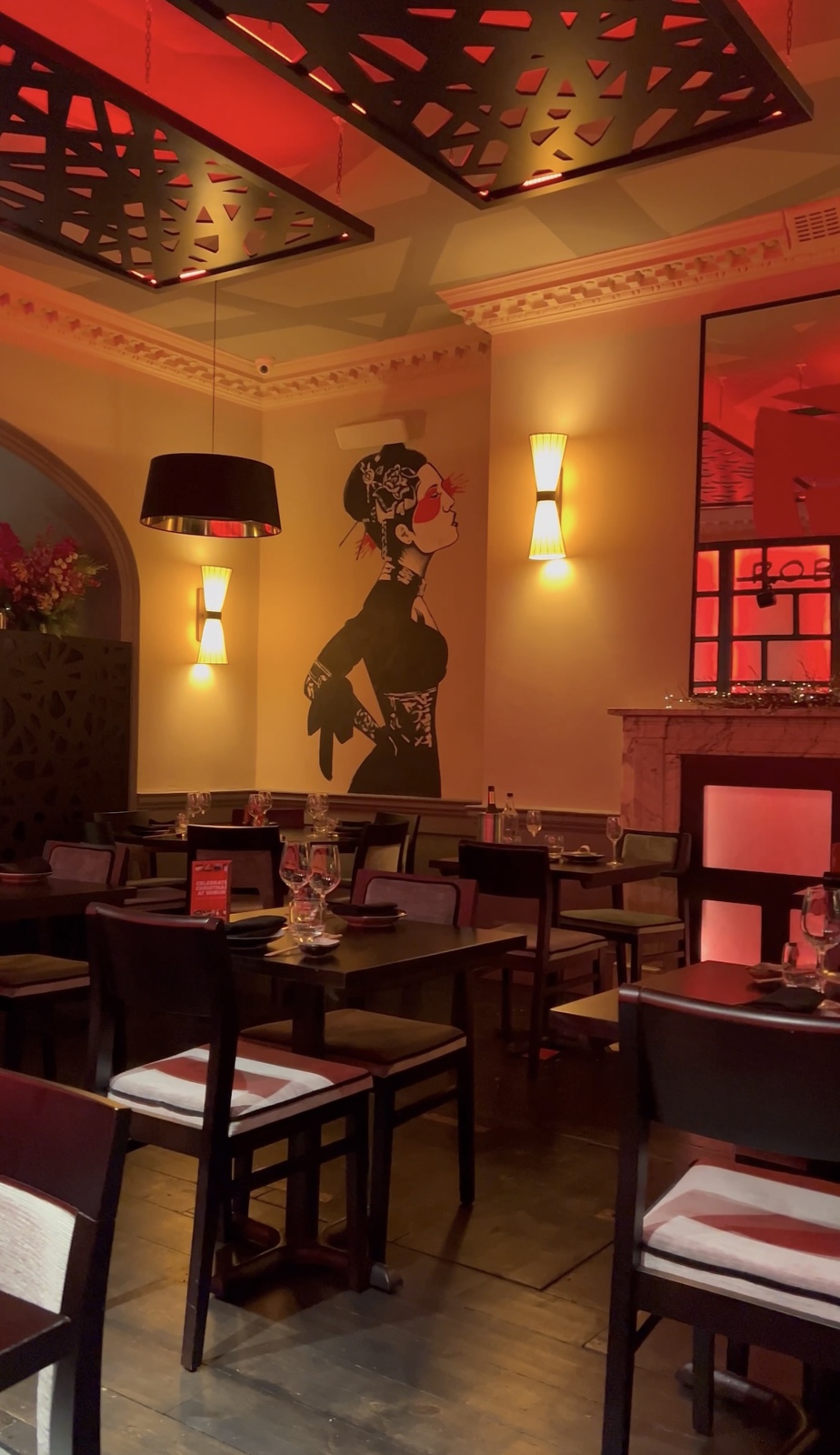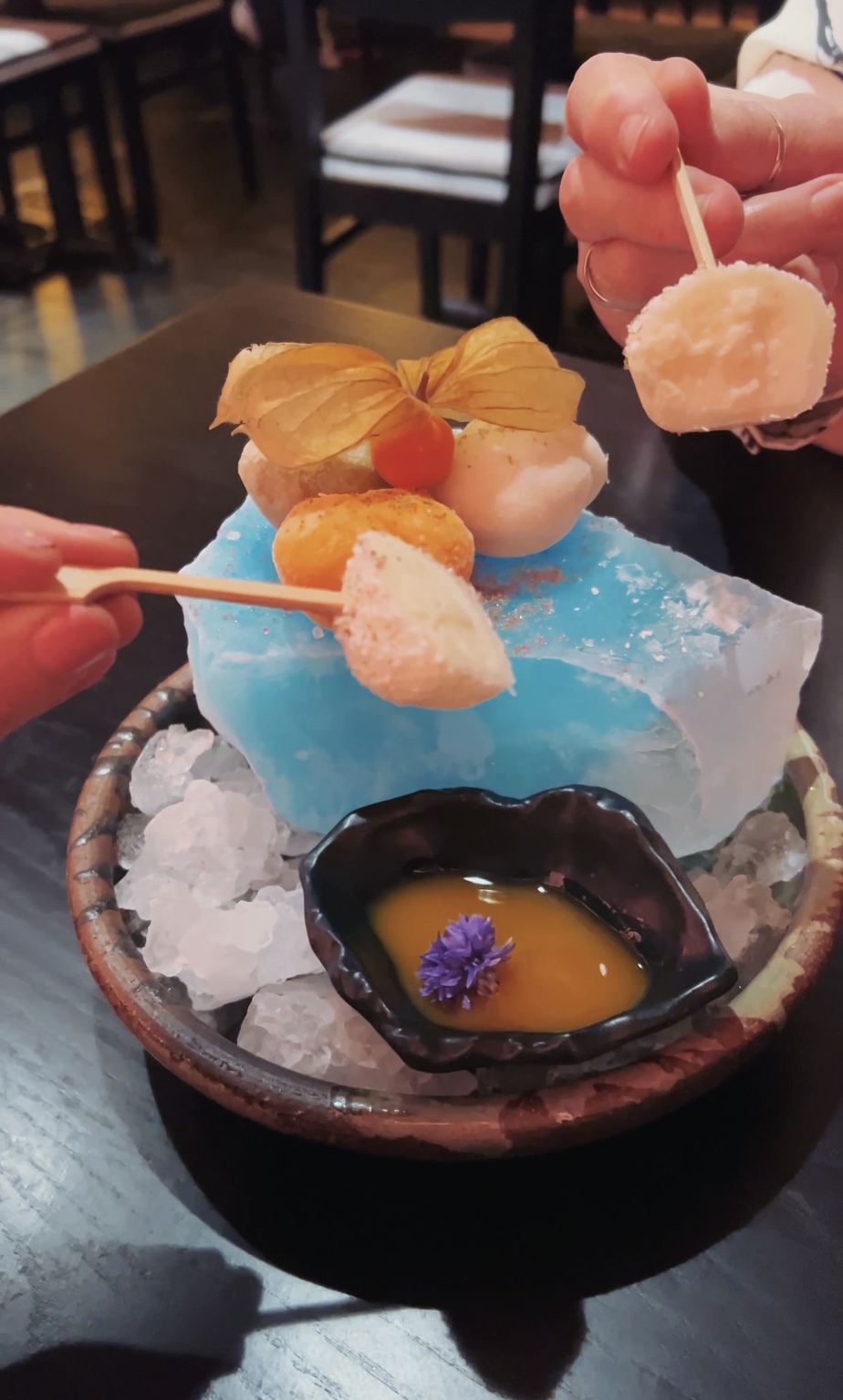 Royal Crescent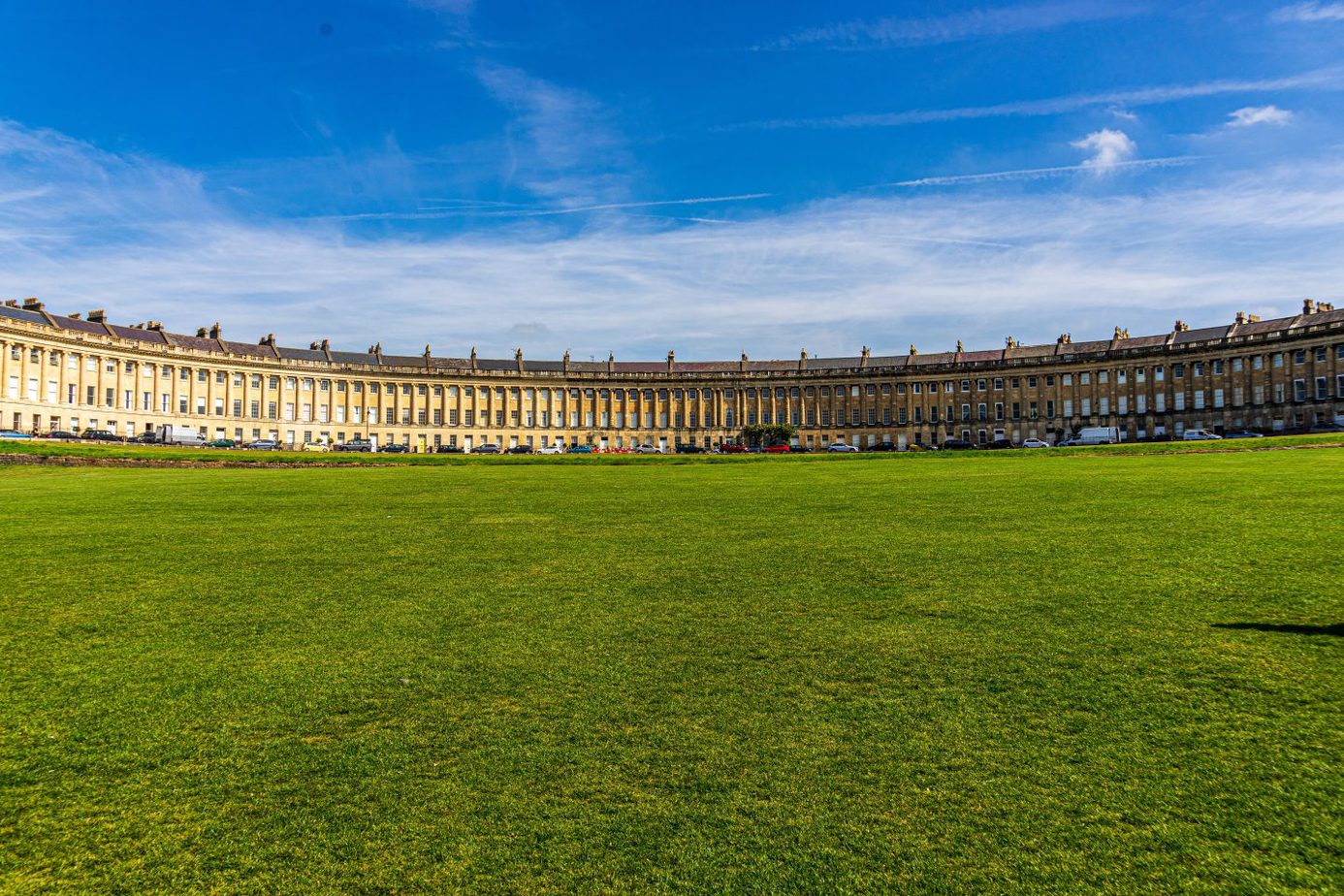 Another architectural icon in Bath, Royal Crescent has had more than its fair share of TV and film appearances having featured in a number of period films and television series over the years – most recently, it has been used for the filming of Bridgerton. It is well worth a visit, even if all you do is take some photos of yourself surrounded by this incredible building. However, No1 the Royal Crescent is home to a museum that allows visitors to immerse themselves in Georgian period surroundings.
The inside of the property has been carefully curated to offer an authentic visiting experience and they offer a range of different tours, including Christmas themed ones. Its fascinating to wander around a property like this and imagine how people lived during the Georgian period, and if you are a fan of period dramas it really does bring them to life.
Pulteney Bridge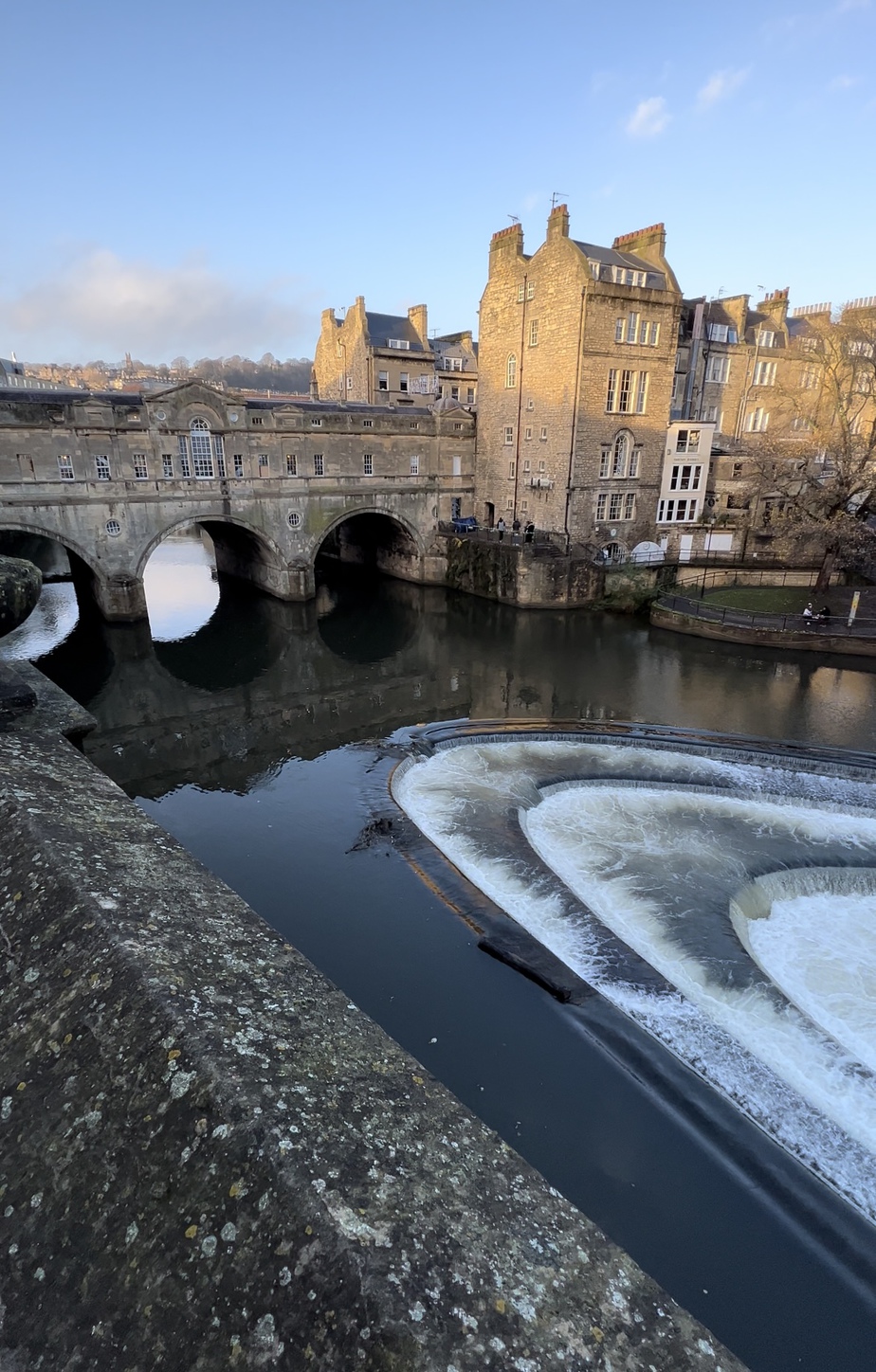 As you might have gathered Bath is a dream location for anyone interested in history and architecture to visit, and the Pulteney Bridge is another must see. This is a horseshoe weir that incorporates a number of shops and is one of the most photographed view of Bath, alongside The Baths and Royal Crescent! Both boat and bus tours leave from locations just next to the bridge and it is home to a number of interesting shops and cafes.
So, there you have it; some must-see places to put on your list when you plan your next trip to Bath. I do hope you enjoy them as much as I have!
This was a sponsored promotion however, all opinions are my own.