Lanelay Hall Hotel and Spa – A Luxury Spa for your Bucket list
When it comes to UK staycations, we are fortunate to have some truly spectacular hotels located in some of the most idyllic locations imaginable. And every once in a while, you might stumble across something that has that something extra which is exactly what happened to me when I recently stayed at Lanelay Hall Hotel and Spa.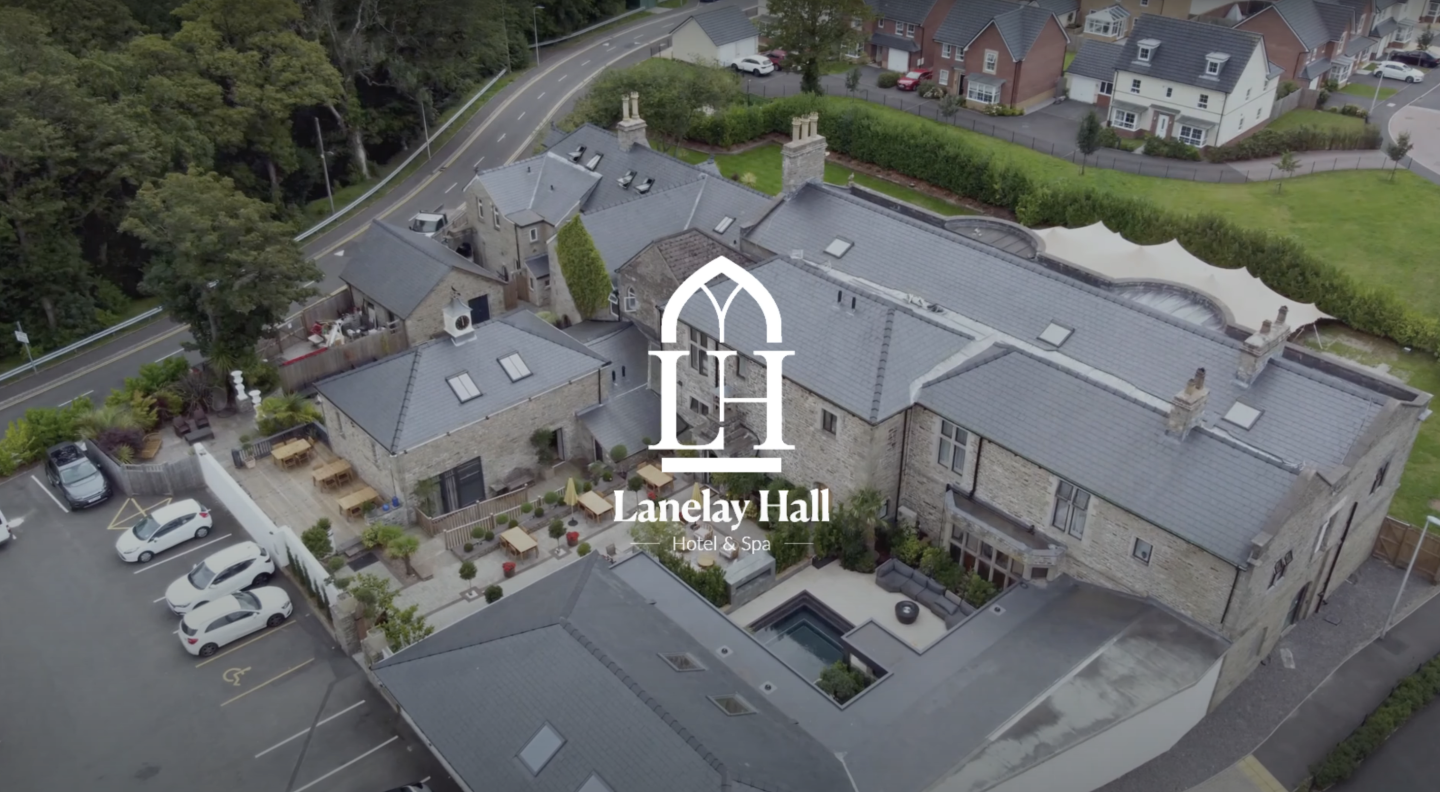 Located in Pontyclun, this beautiful South Wales hotel and spa offers something rather unique. From the outside, this beautiful 19th century manor house offers all of the charm that you would expect from a well presented older building that has been lovingly restored to its former glory. The grounds were beautifully kept, and the façade of the building was everything I was expecting. Stepping through the doors however felt like entering another world. The boutique stylings of the Lanelay Hall Hotel and Spa offer a completely unique style of décor that combines stylish with quirky, modern and sophisticated with just a touch of country house hotel, and the tranquillity and natural materials that have been used to create the oasis that is the spa.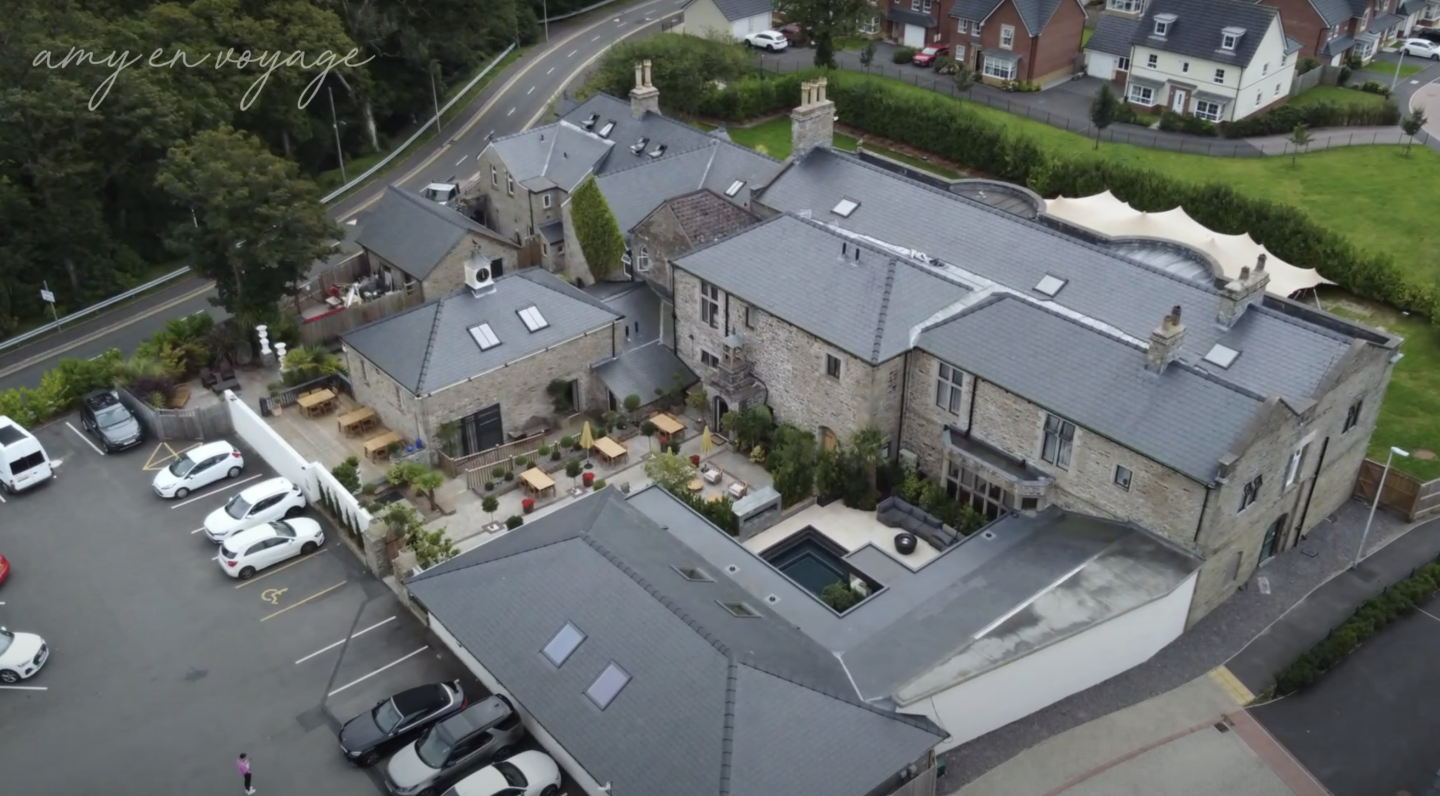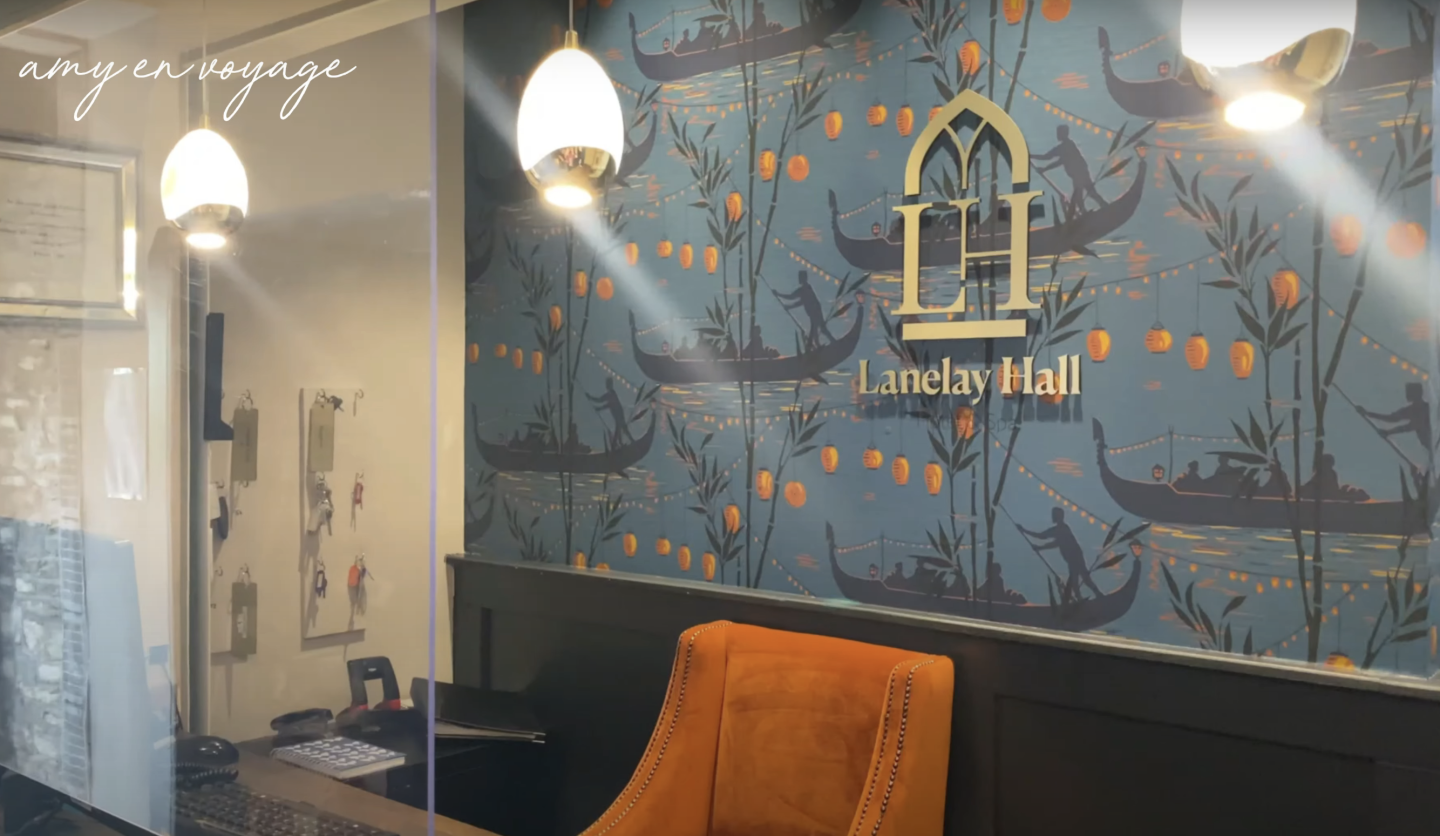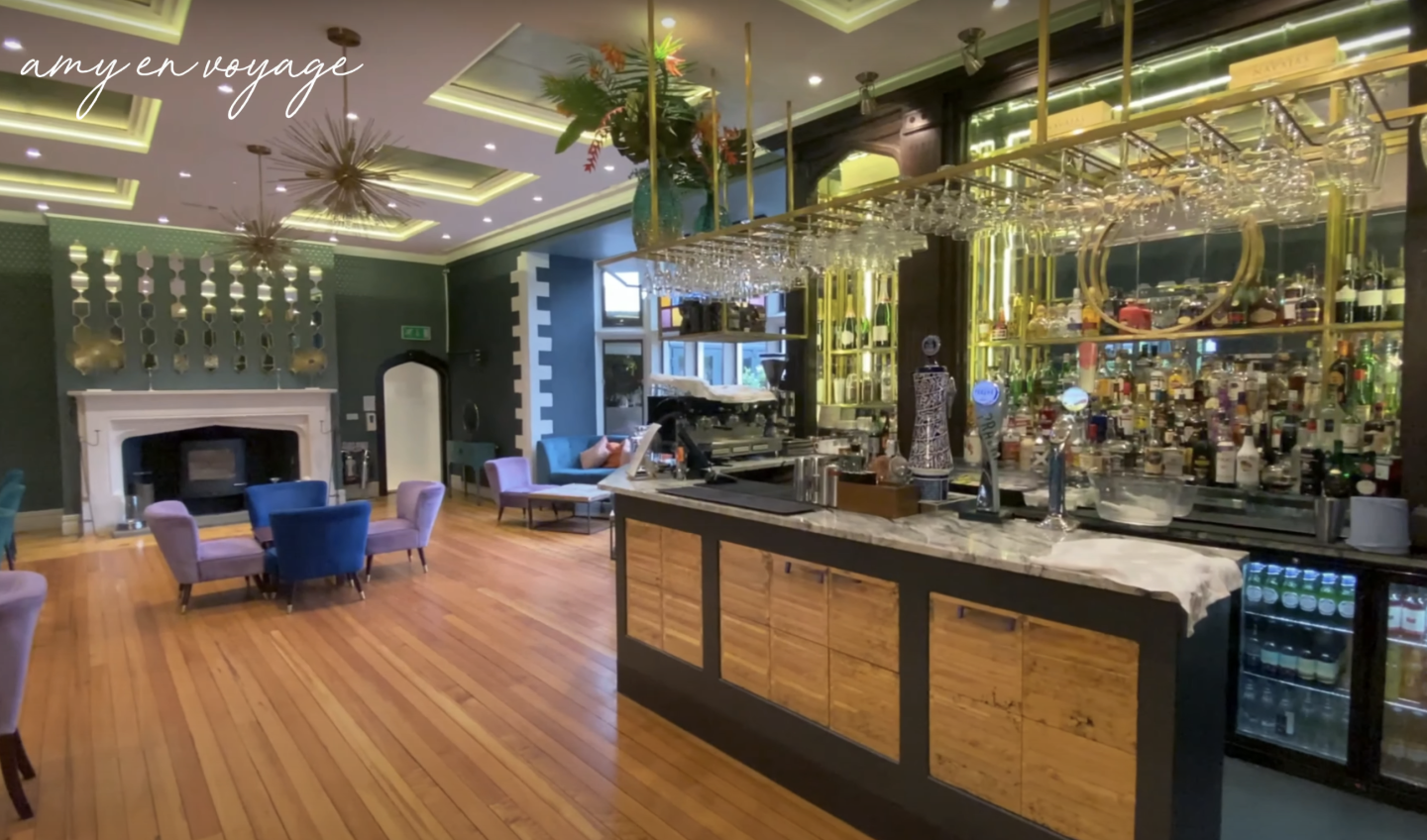 First impressions count for a lot and Lanelay Hall certainly ticks all the right boxes where it matters.
Beautifully Boutique
The hotel boasts just 19 rooms each of which their website says has been individually designed to offer the best in boutique stays. I stayed in a suite room with a freestanding bath, and it was everything that it promised to be. A stunning spacious room, decorated in classic neutral shades with just a splash of colour. The super king-sized bed and modern freestanding bath provided a real wow factor to this luxurious suite. From the complimentary toiletries to the fluffy bath towels, every detail of the room echoed the luxury that I was hoping for from my stay.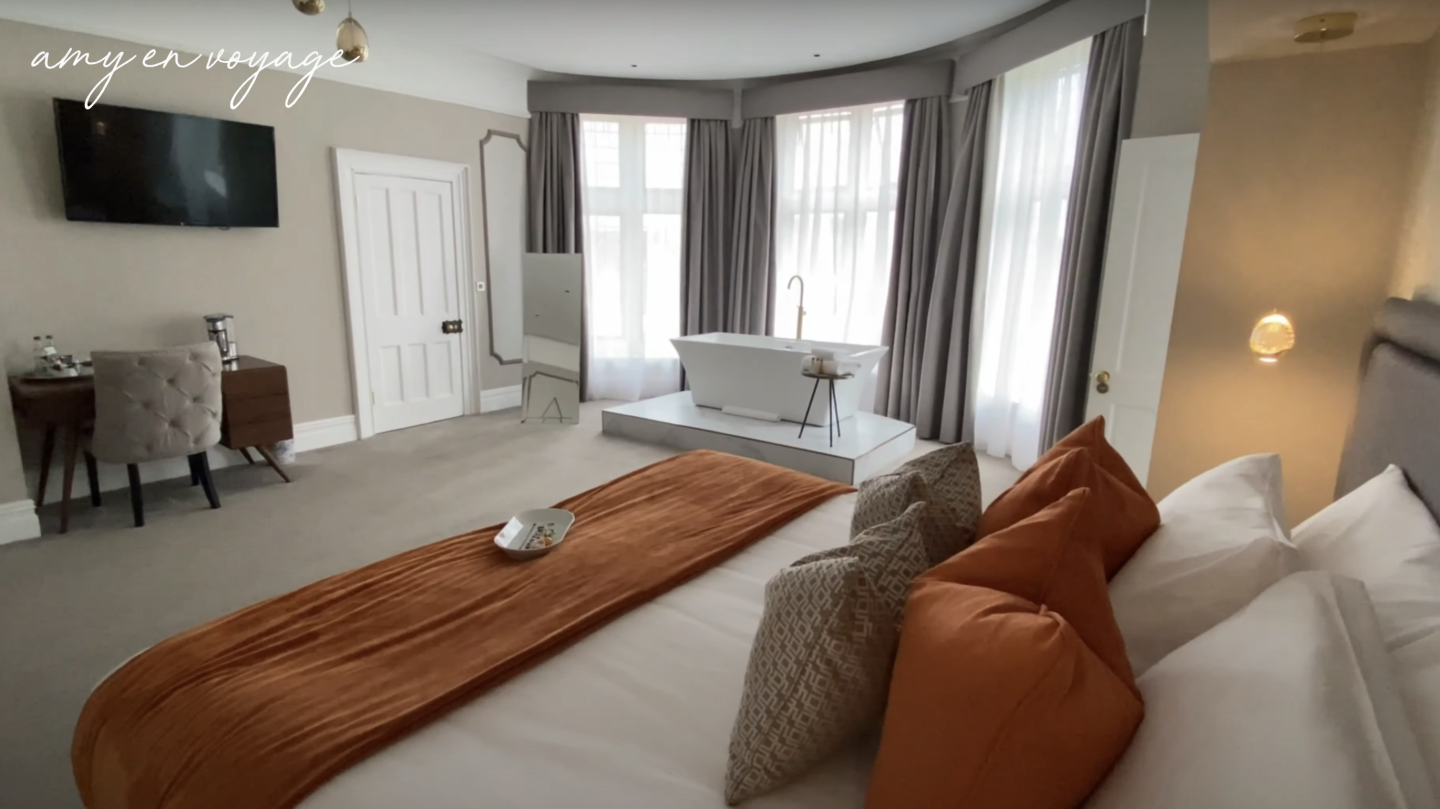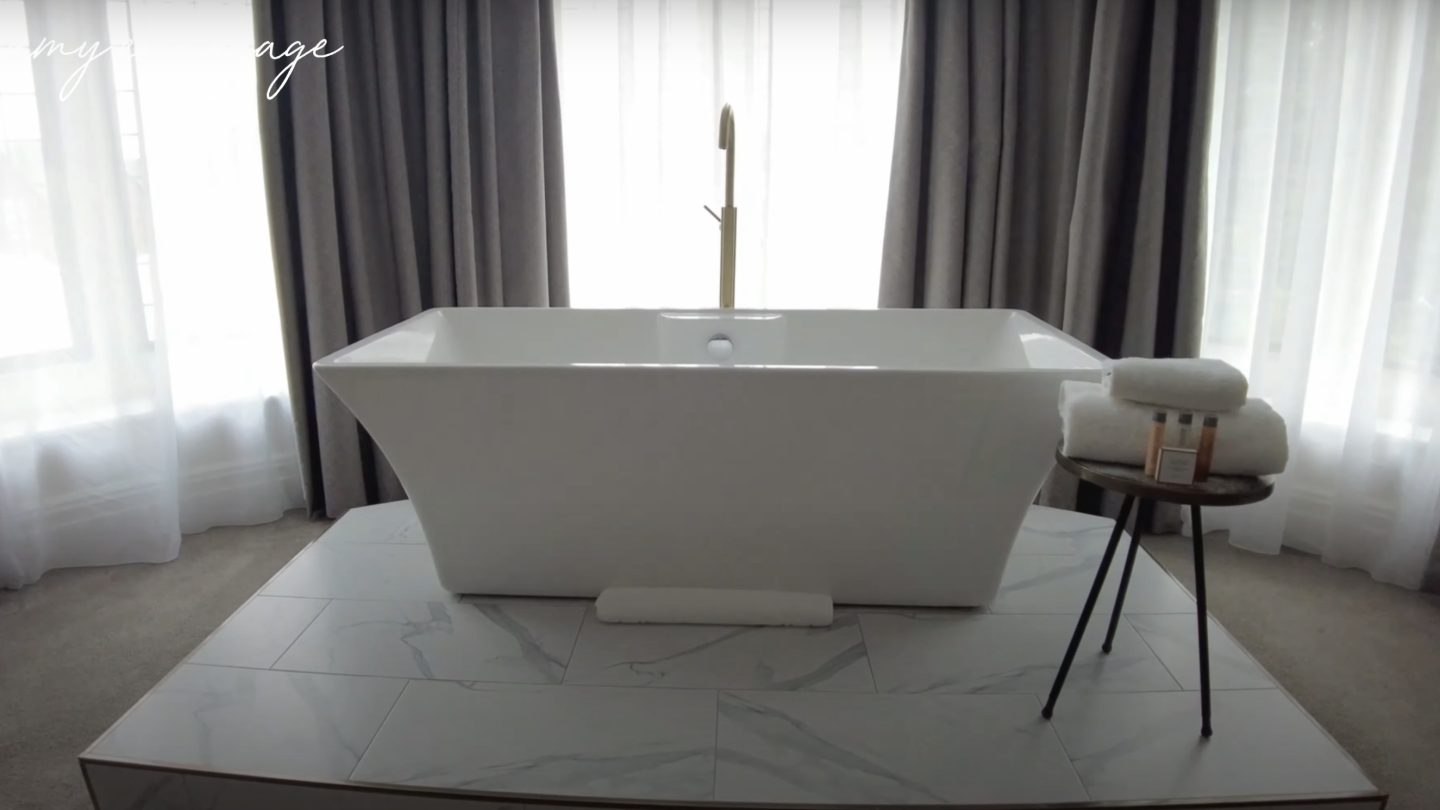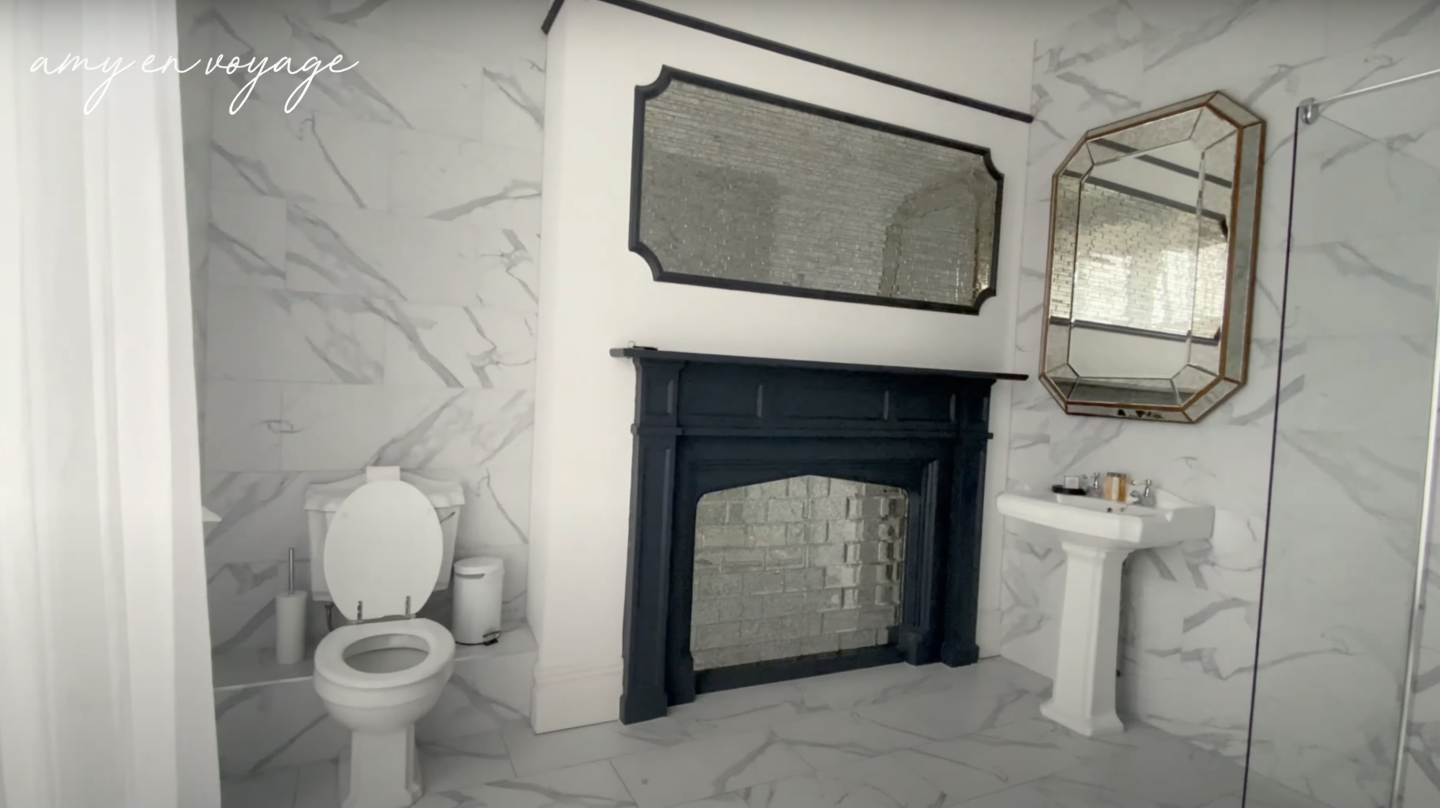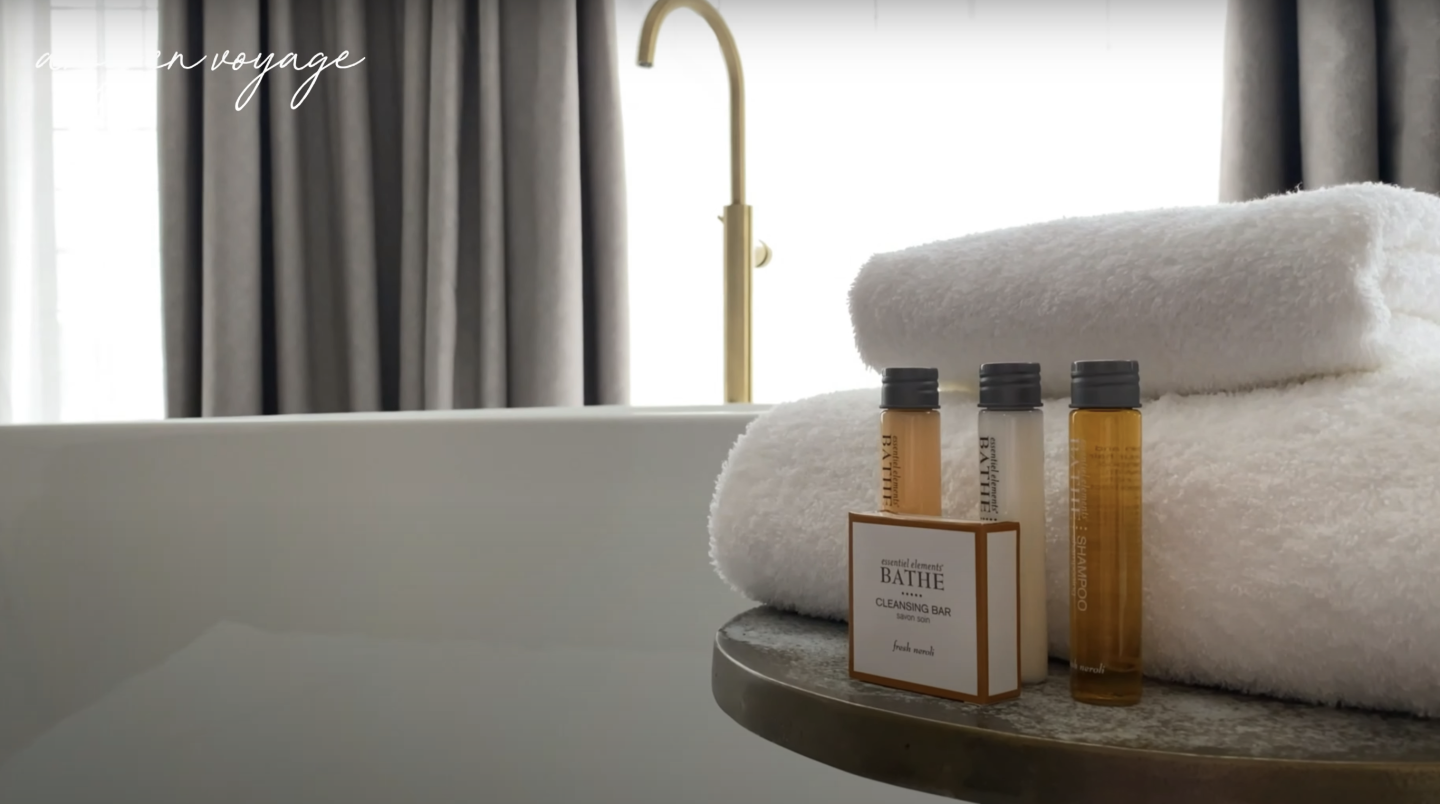 The communal areas of the hotel offered something a little different to the style of décor in the suite with rich bold colours and quirky designs, I loved the zebra behind the bar and the vibrant bright blue and yellow colourings which gave a really modern twist to this very glamorous area. Houndstooth carpets and monochrome colouring with hints of colour made the corridors seem incredibly spacious and everywhere clever attention to detail pairs bold colours with unique decoration in ways that simply work.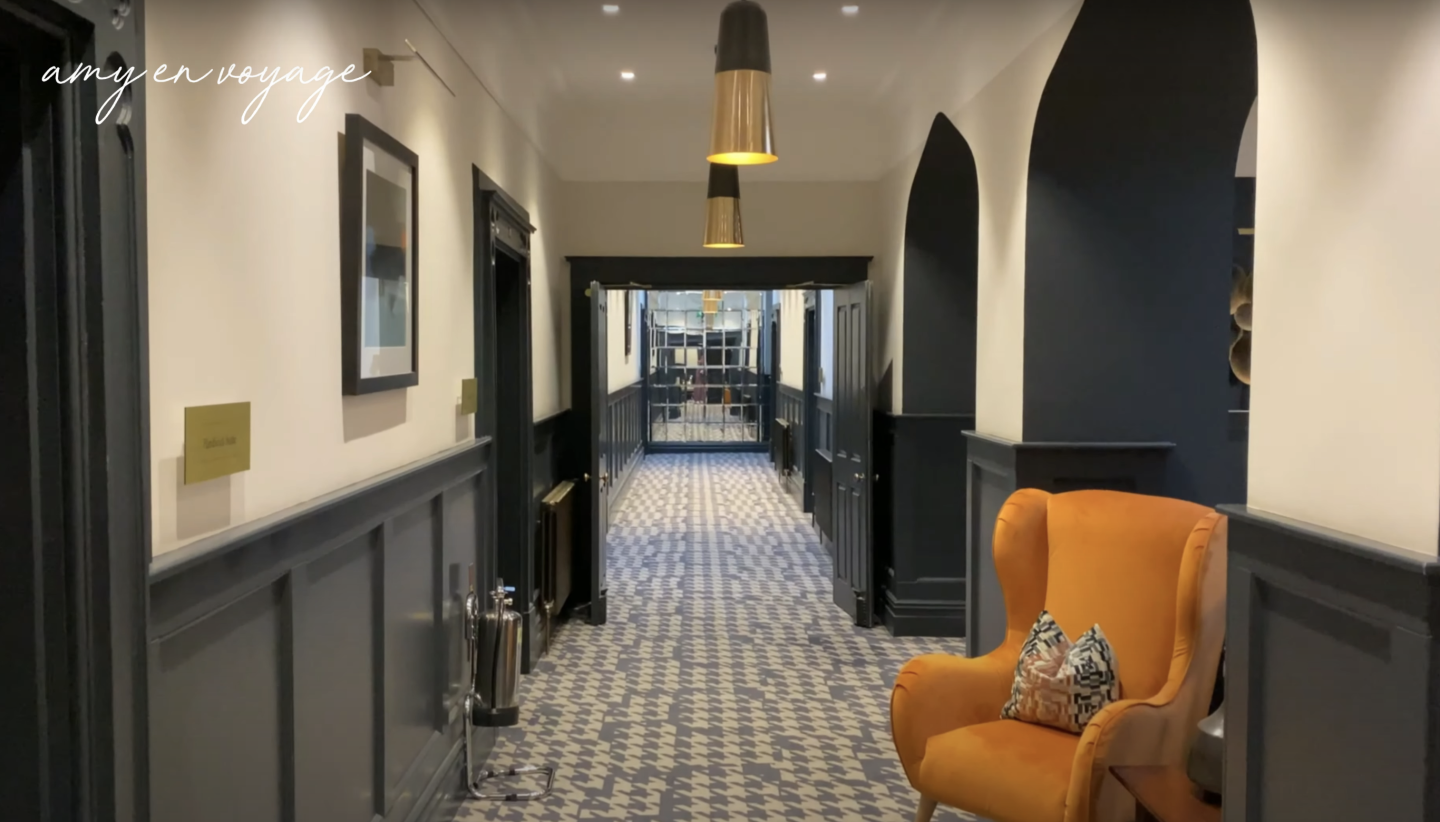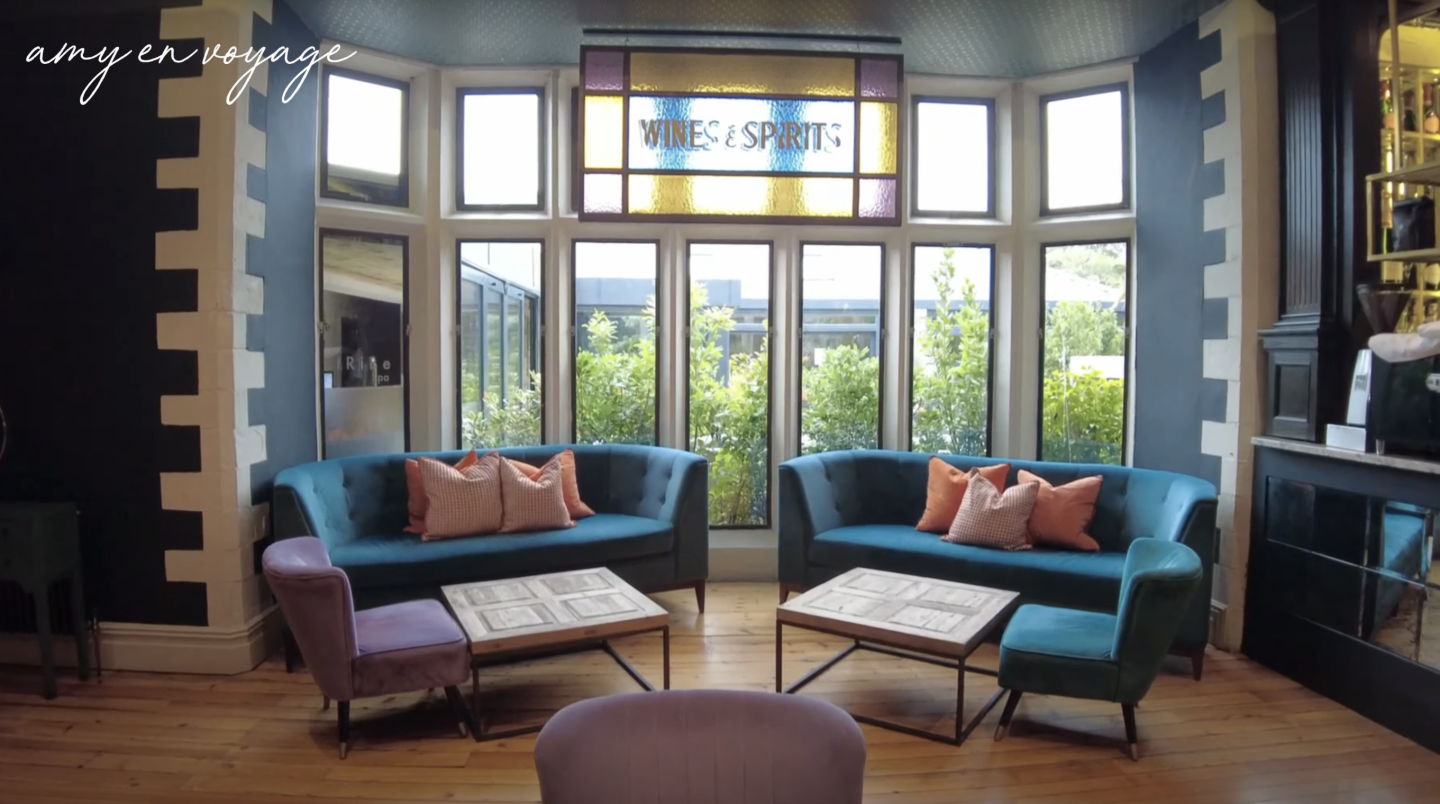 A delight to all your senses
Something about wonderful hotels like this one really does demand that you indulge in an afternoon tea, and this was something that I was more than happy to do, all in the name of research. The hotel offers two different types of afternoon tea, a standard one with tea (although there was nothing "standard" about this) and a sparkling afternoon tea. I also noted that the menu lists a vegan afternoon tea which is always nice to see. I opted for the traditional afternoon tea, and it did not disappoint. Dainty finger sandwiches, comprising of incredibly fresh fillings on wonderfully soft bread, a selection of miniature sweet treats, scones, Welsh cakes and clotted cream and jam completed this decadent treat. All of the food is made fresh on the premises and uses the best of local ingredients. I would certainly recommend giving the afternoon tea a try it is worth every delicious bite.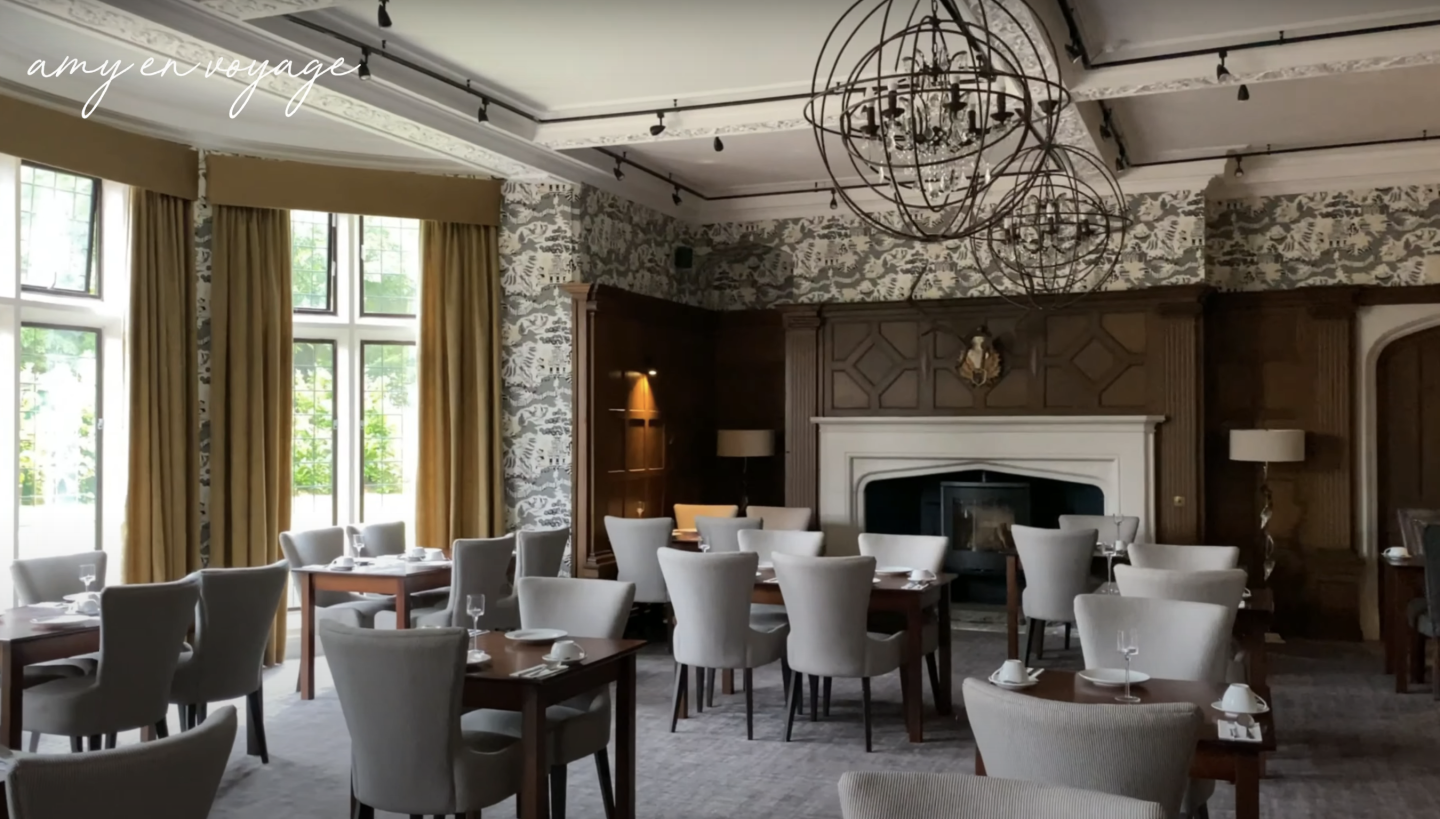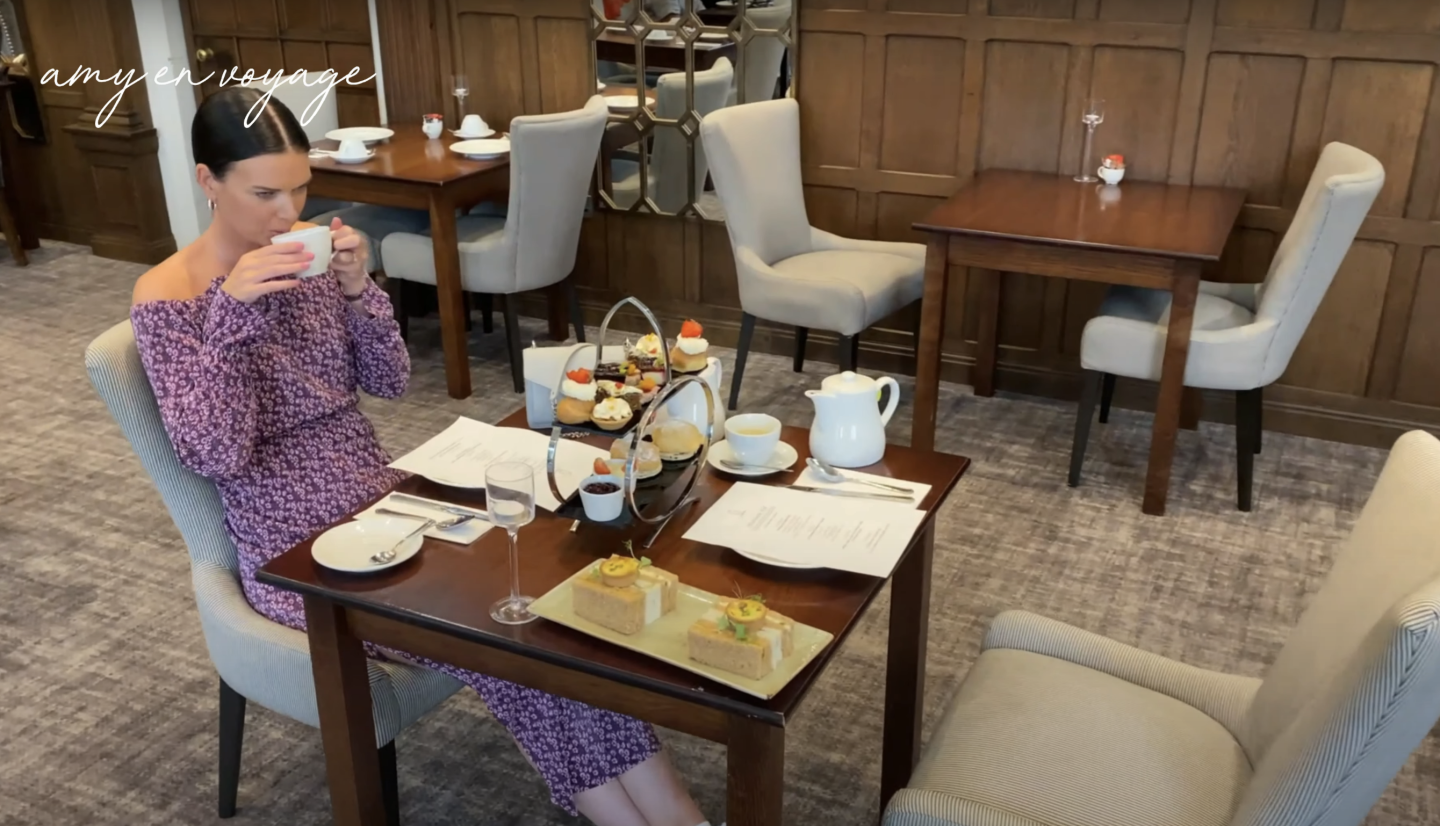 The spa experience
I also made sure that I had plenty of time to enjoy the spa facilities during my stay, after all you cant really visit a hotel and spa, and you know I can't, without partaking of the full spa experience. The recent addition of the spa garden to the hotel was something I was excited to see and it didn't disappoint; adding a tranquil haven outside space for relaxing. The spa itself is airy and offers an incredibly relaxing atmosphere in which to unwind. The tropical inspired décor and natural materials that have been used to make this space are a complete contrast to the main areas of the hotel and the perfect antidote to the stresses of a busy life. The menu for the spa is comprehensive and offers a good range of treatments from massages to facials and body treatments, and they also offer a range of men's treatments as well as specialist packages. There are a range of different pool areas which are perfect for relaxation and the outside areas benefit from some stunning views, which allow a glimpse of the surrounding countryside. We had a massage and felt thoroughly relaxed afterwards.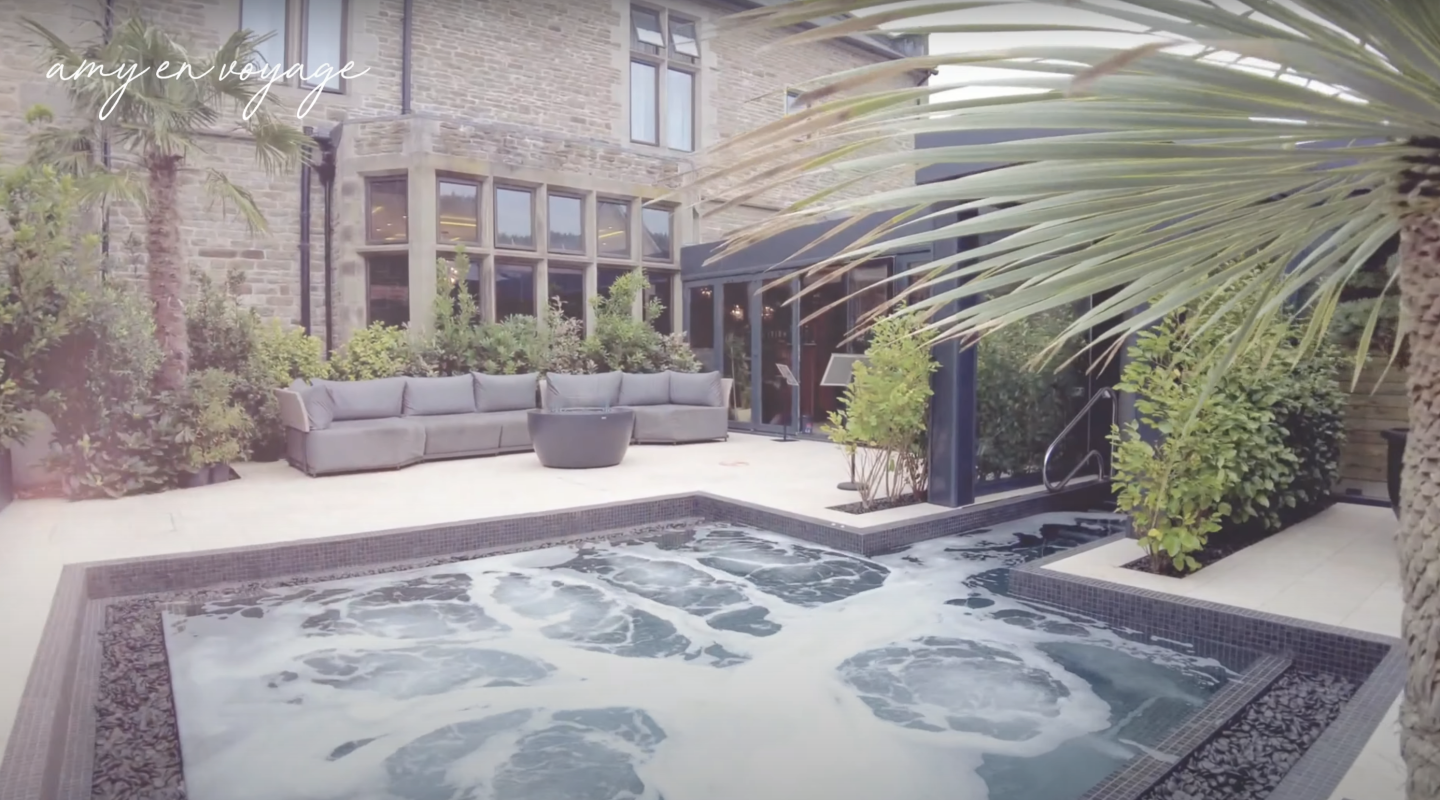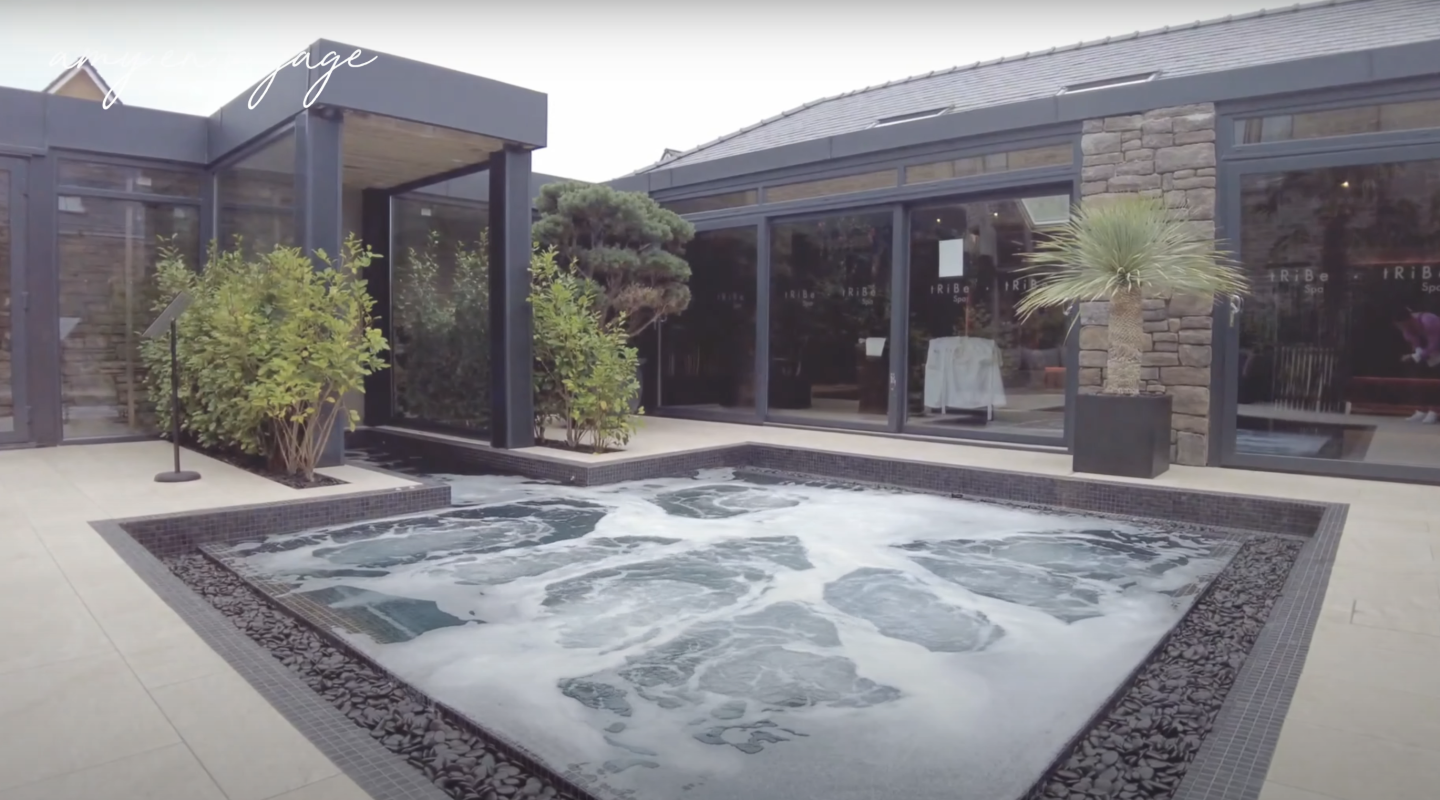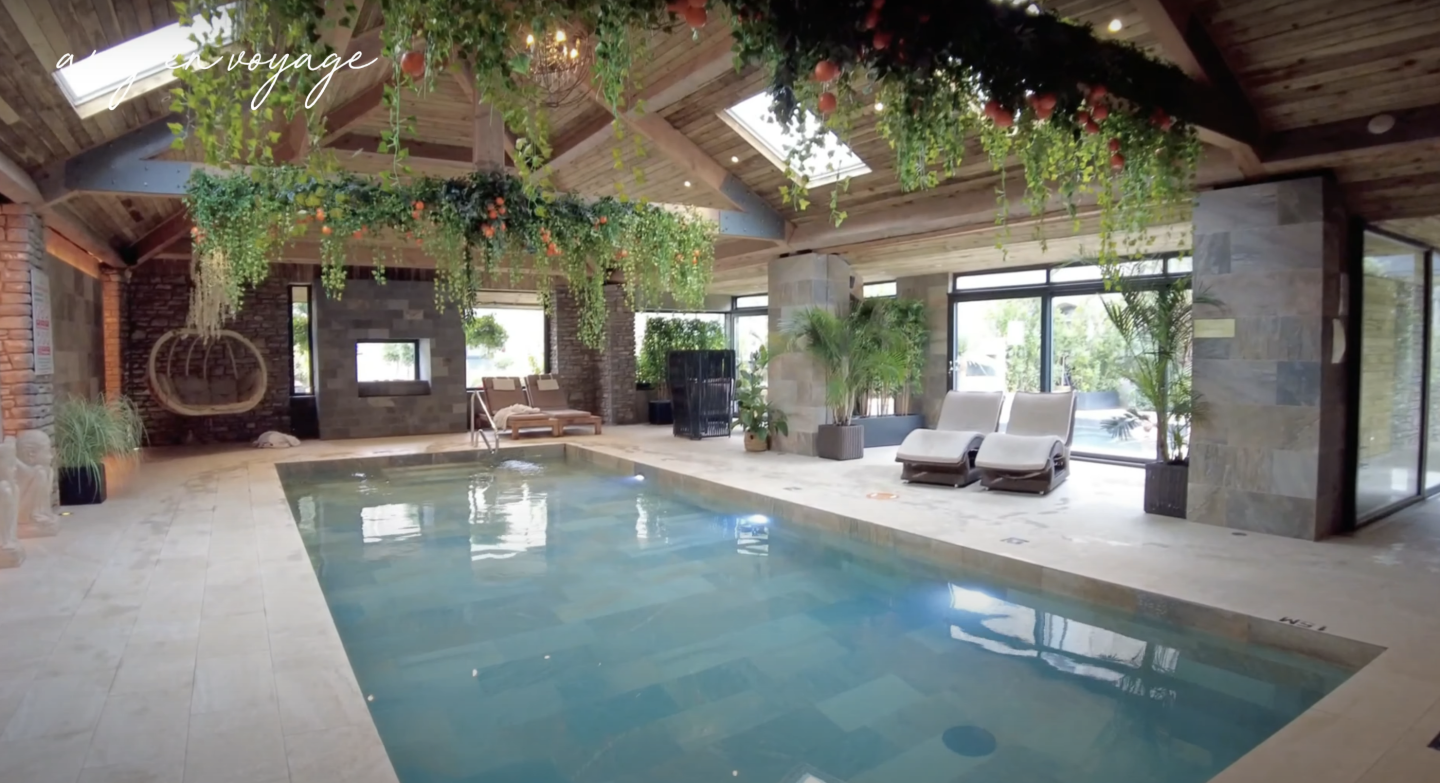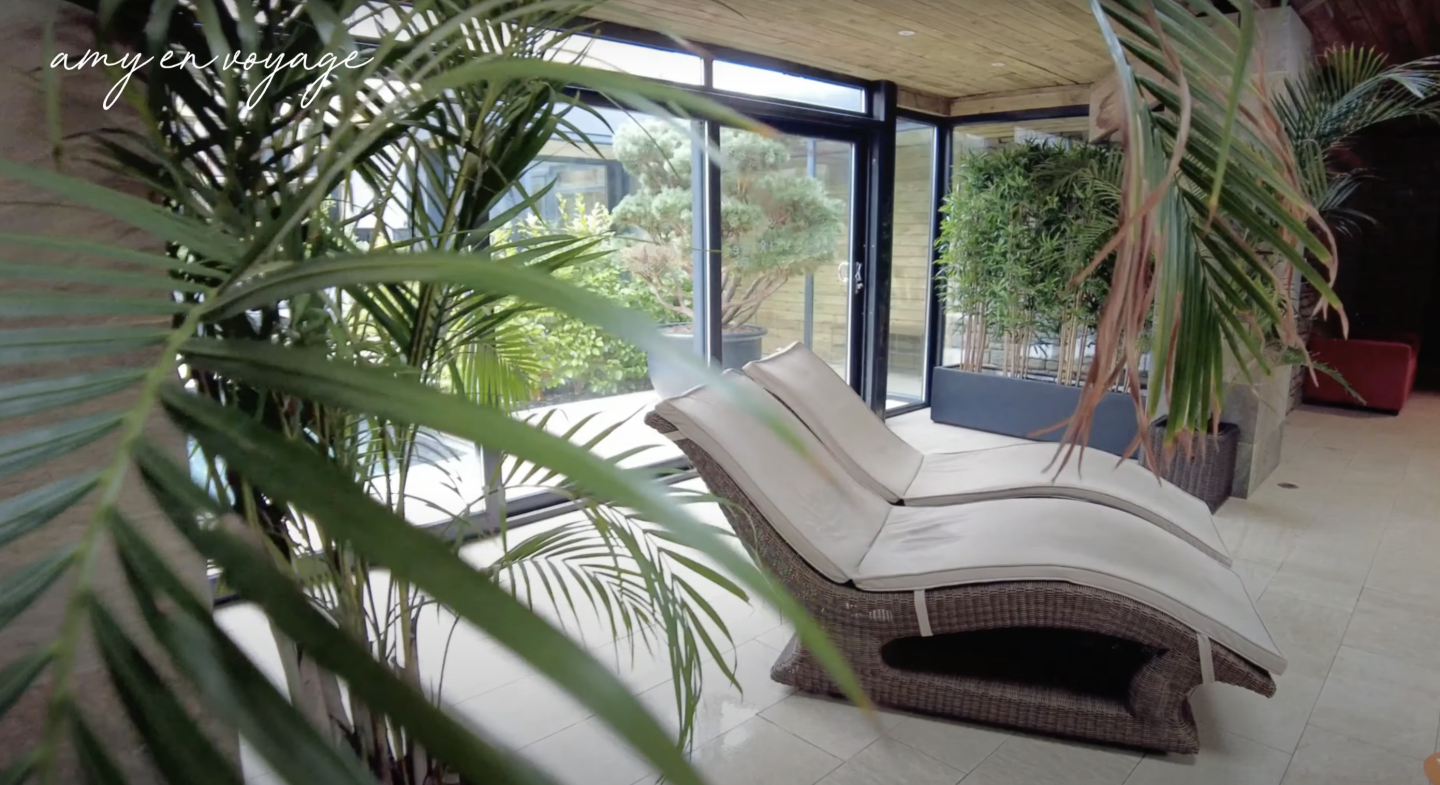 If you are looking for a hotel and spa that offers everything you would expect but with some truly unique features, and the kind of attention to detail that will take you by surprise, then the Lanelay Hall Hotel and spa really is somewhere that you should consider adding to your bucket list. This is a luxury boutique spa that marries the traditional look of a manor house, with contemporary luxurious interiors, luxurious spa facilities with mouth-watering local produce and quality cuisine (the breakfast was delicious) to offer its guest an experience that is beyond their expectations.
Watch my stay here:
This was a sponsored promotion however all opinions are my own.