Top 8 Dubai Restaurants | Where to Eat in Dubai | Amy en voyage
Want to know where to eat in Dubai? With so much choice, it can be tricky to create your shortlist for your stay! Here are my top 8 Dubai restaurants…
Dubai is renowned for its amazing restaurants and bars. With so much choice, particularly if you are staying for a week or less, it can be tricky to know where to go, for the most enjoyable and memorable stay. Having sampled the very best that Dubai has to offer, here are my top 8 Dubai restaurants…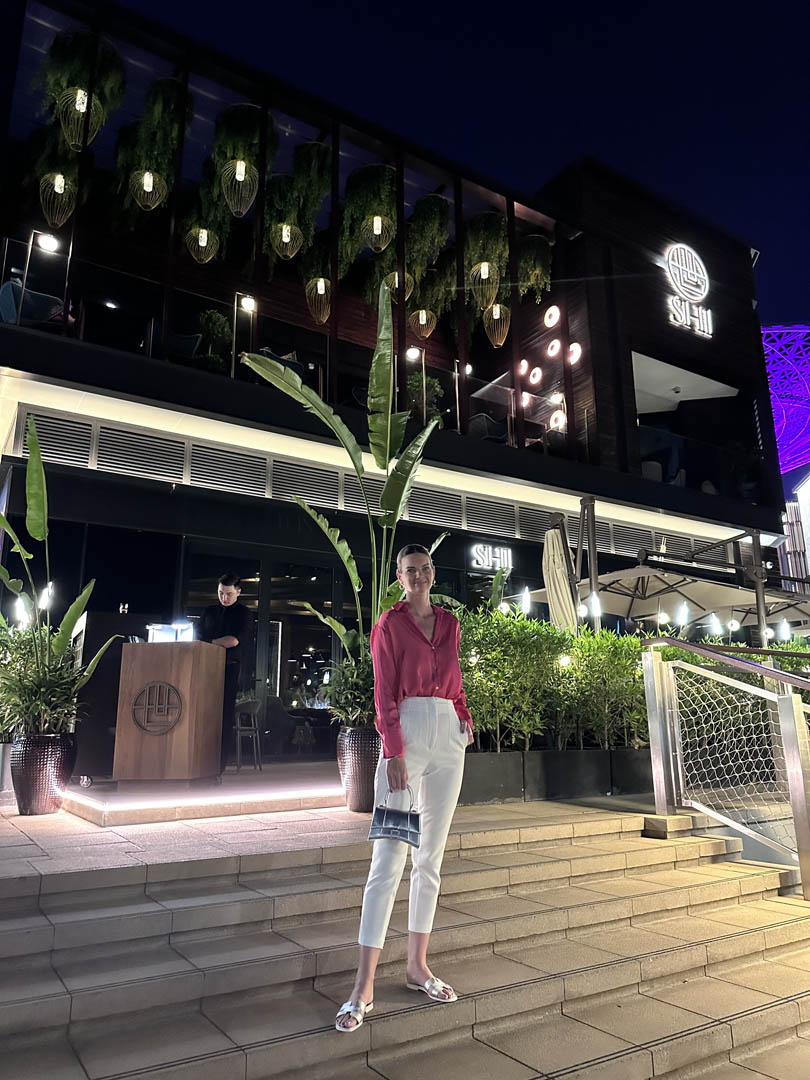 Opening in 2021, SHI serves high-end gourmet Chinese and Japanese cuisine. Inspired by various luxury destinations in Hong Kong and Shanghai, this beautiful restaurant has an amazing atmosphere and the service is incredible. There's a real focus on quality here, from the ingredients used to the surroundings, with so many beautiful and unique things to look at, plus a stunning view. The traditional oriental dishes are beautifully presented and so moorish too.
Find out more: https://www.shirestaurant.com/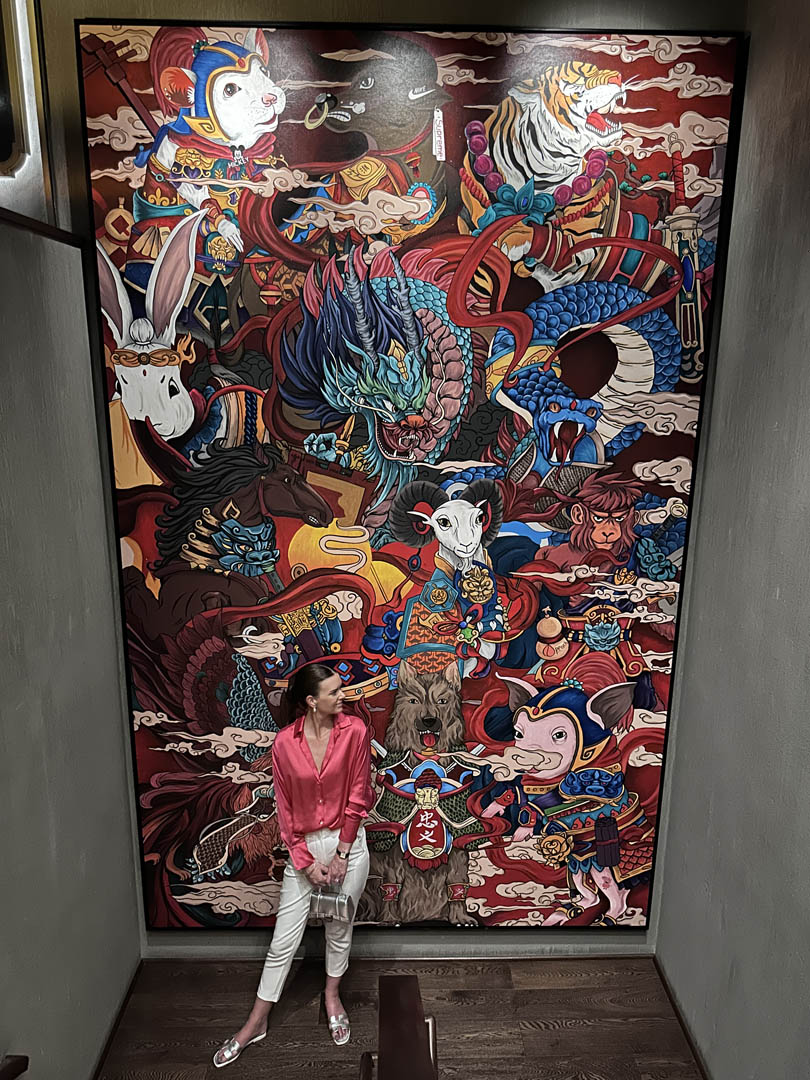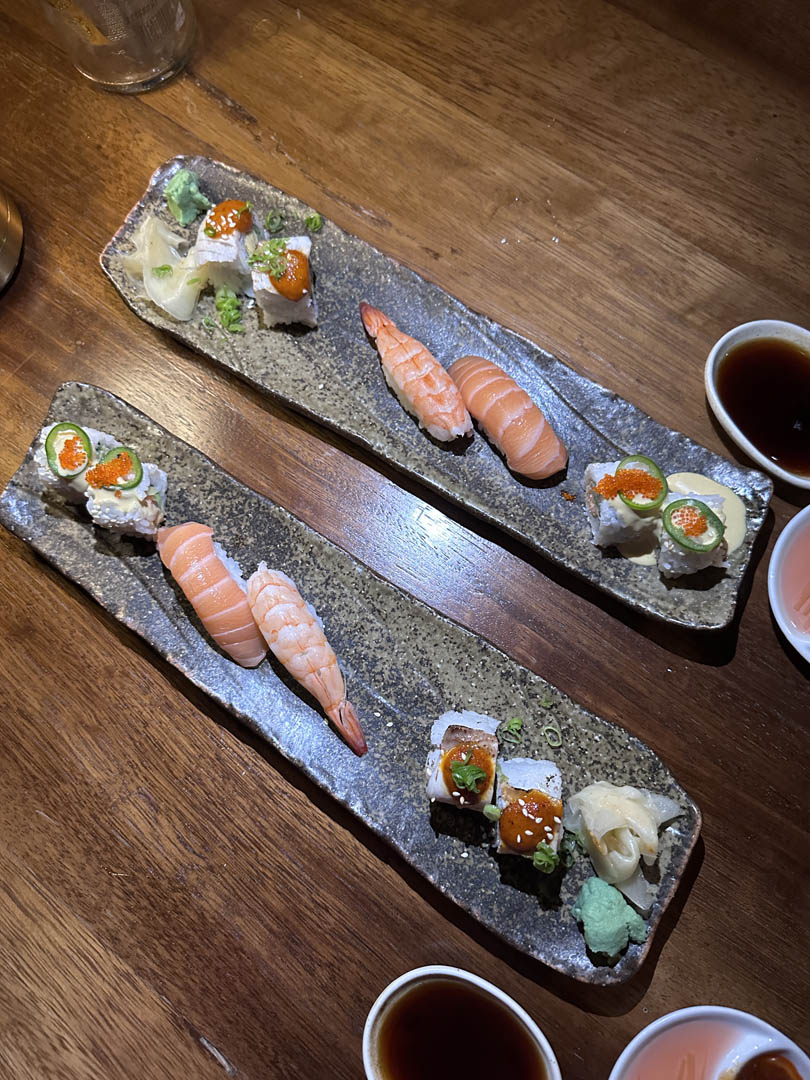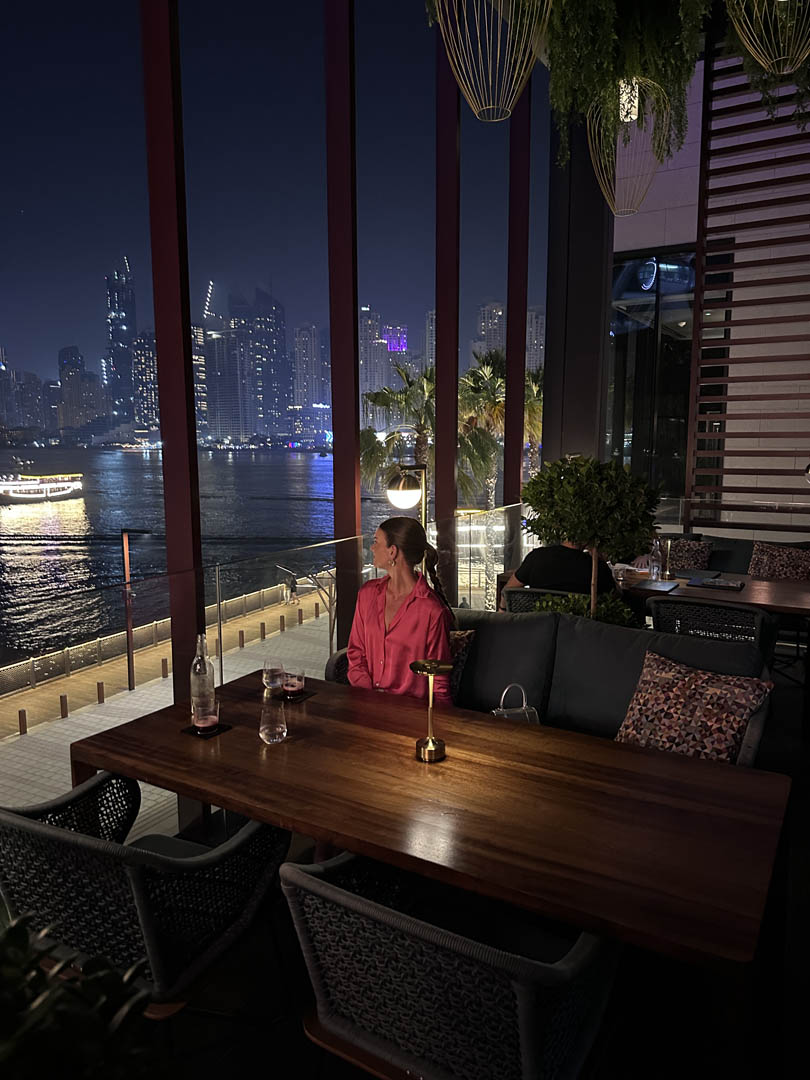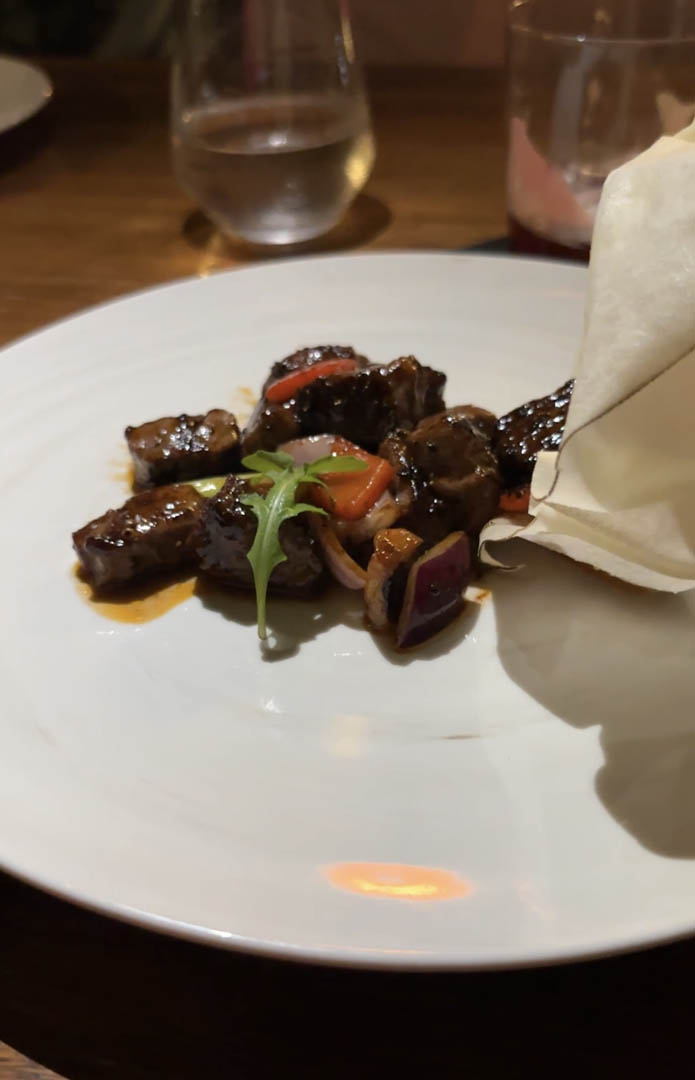 2. La Mezcaleria Pavilion at The Beach
La Mezcaleria states that they 'create experiences worth coming back for', and I have to say that I wholeheartedly agree with that statement. With an in-house DJ, and amazing views, La Mezcaleria can be found on the rooftop of the Anantara Downtown Hotel. There's an extensive signature cocktail list, and over 50 internationally inspired dishes to choose from.
Find out more: https://lamezcaleriadxb.com/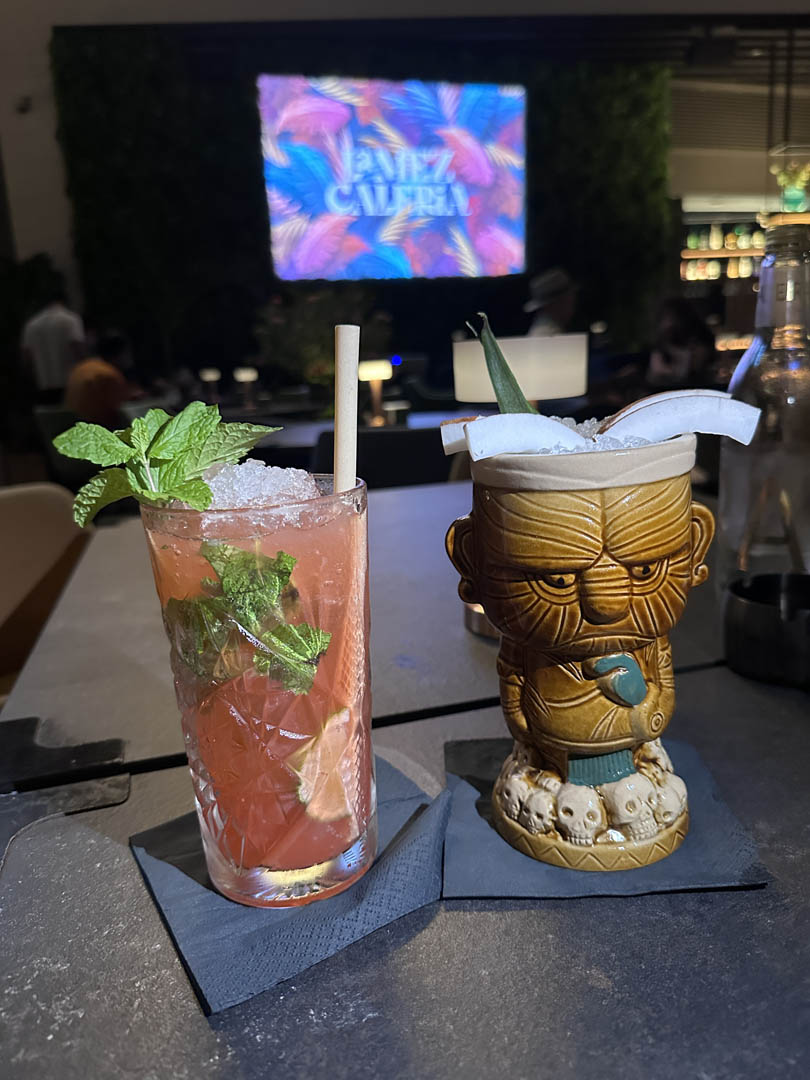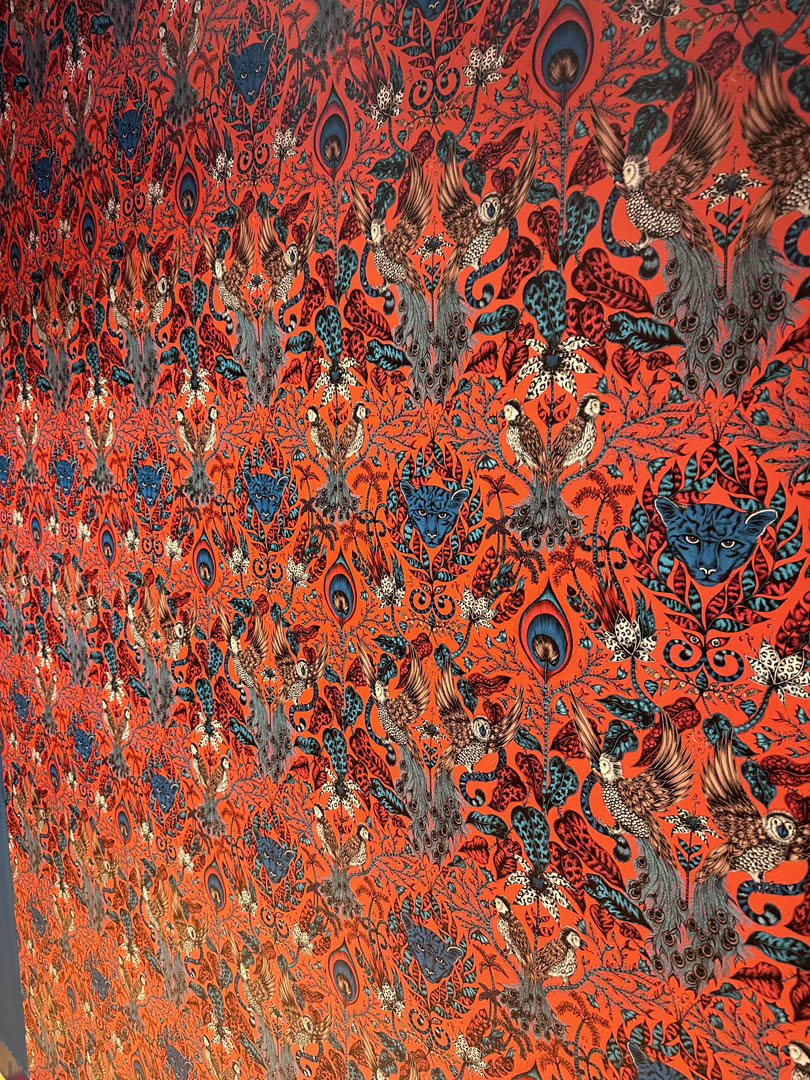 3. Tandoor Tina
At 25hours One Central Hotel, Tandoor Tina was inspired by a journey through India. This is reflected in the sensory experience at the hotel – the colours, smells and tastes. Here you can experience an all-year-round summer mood, dishes cooked over fire on a grill, bold flavours and super fresh ingredients. As with many Dubai Restaurants, there's a great cocktail list too, and you can enjoy all of this in the beautiful restaurant, or on the charming terrace complete with al fresco kitchen.
Find out more: https://www.tandoortina.com/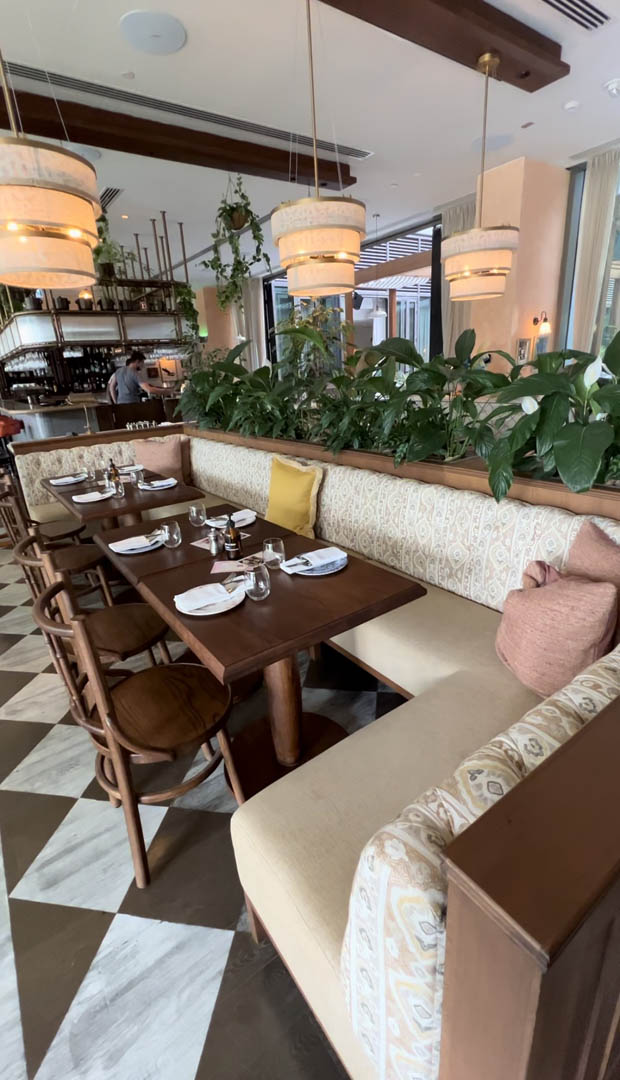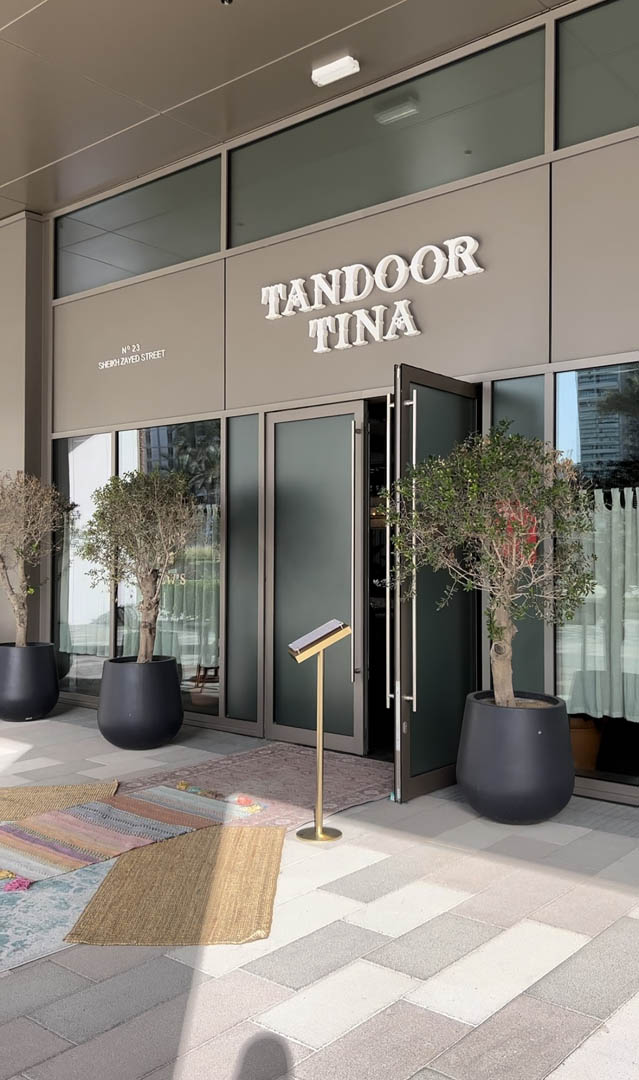 4. Venus at Caesars Palace
Offering an amazing view of the Dubai skyline, if you head to Venus, grab a table outside in the evening for a truly mesmerising setting. Once night falls, the whole city lights up, and Venus presents a great place to take it all in, while enjoying a wide range of dishes, from Mediterranean appetisers to woodfired pizzas and homemade pasta. I'd highly recommend the Bella cocktail as a pre or post-dinner drink, and the strawberry sorbet to finish.
Find out more: https://www.caesars.com/dubai/caesars-palace-dubai/restaurants/venus-ristorante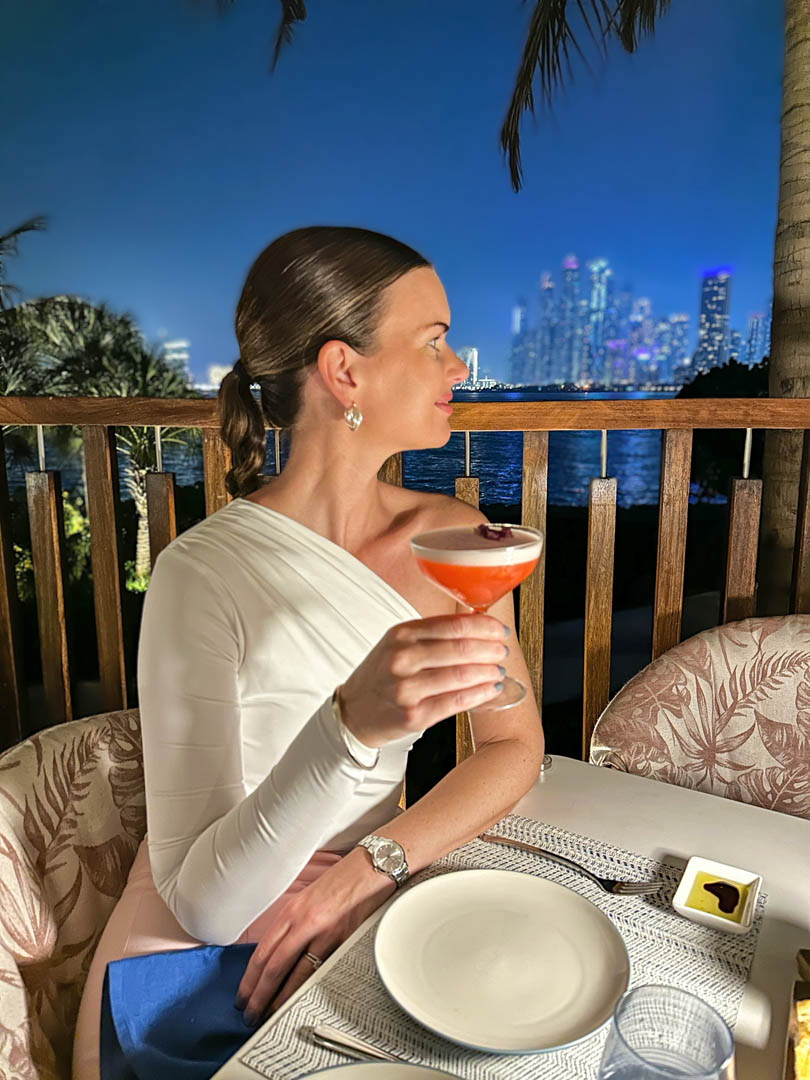 5. Coya Dubai
Not just a restaurant, Coya Dubai offers a full immersive experience. With an amazing atmosphere, Coya is transformed every three months to mark the equinoxes and solstices that take place worldwide. The walls are covered in beautiful and thought-provoking artwork, and you'll find upbeat tribal tempos playing through the speakers. As for the food, you can try an array of traditional Peruvian dishes, combined with elements from Japan, China and Spain.
After dinner, we headed to Chance by Coya, the cocktail bar located next door. Both are well worth a visit.
Find out more: https://coyarestaurant.com/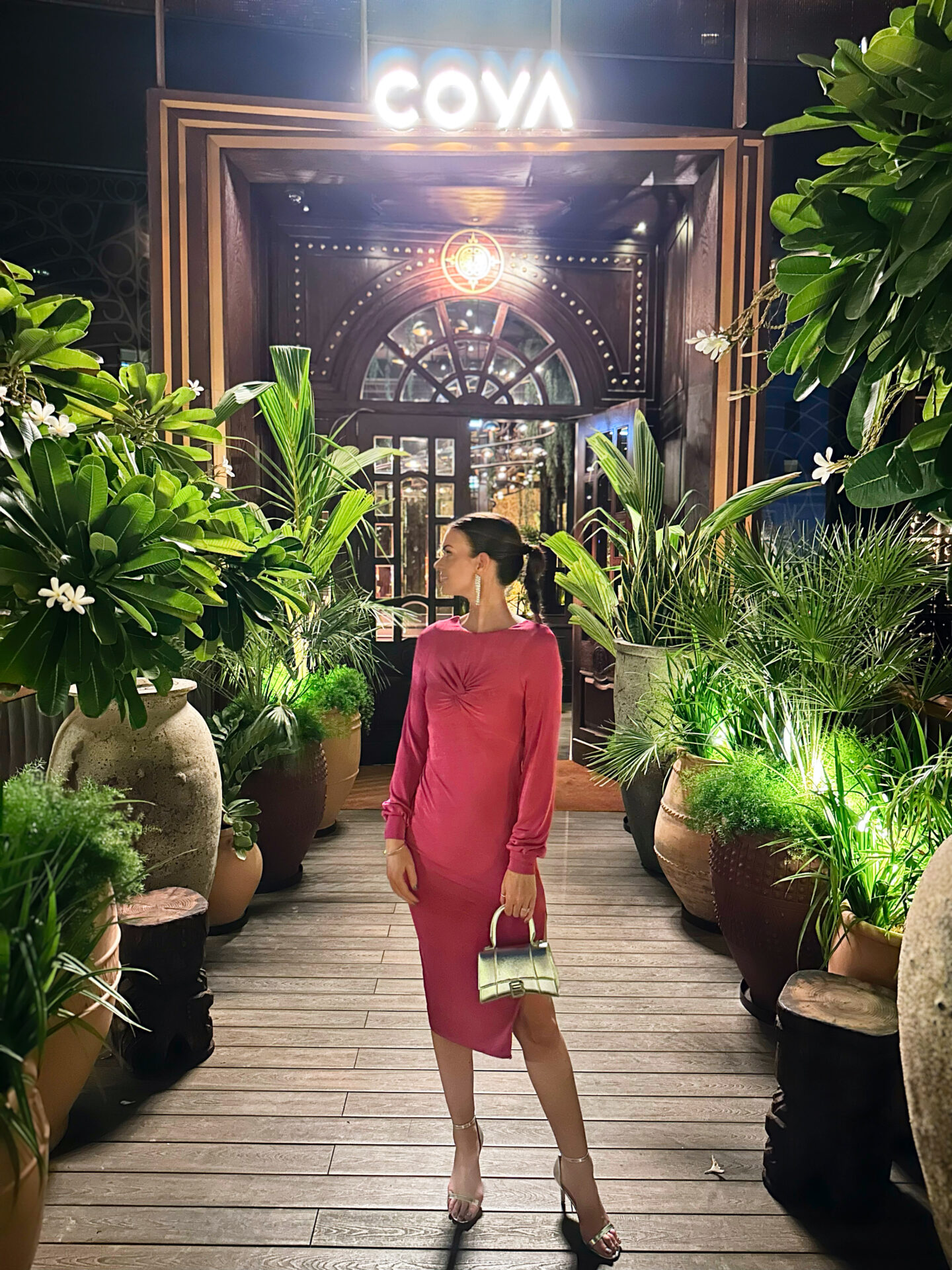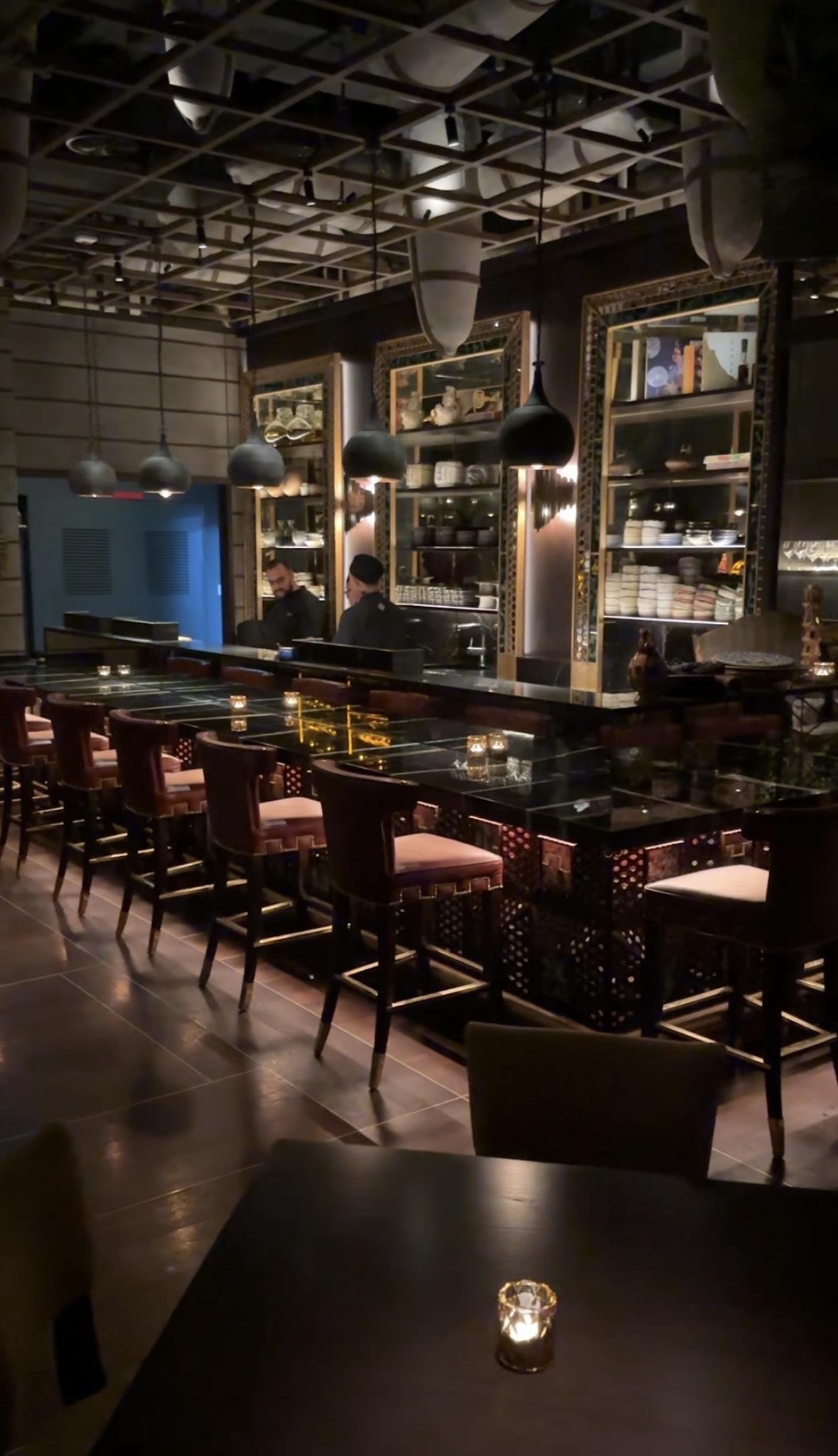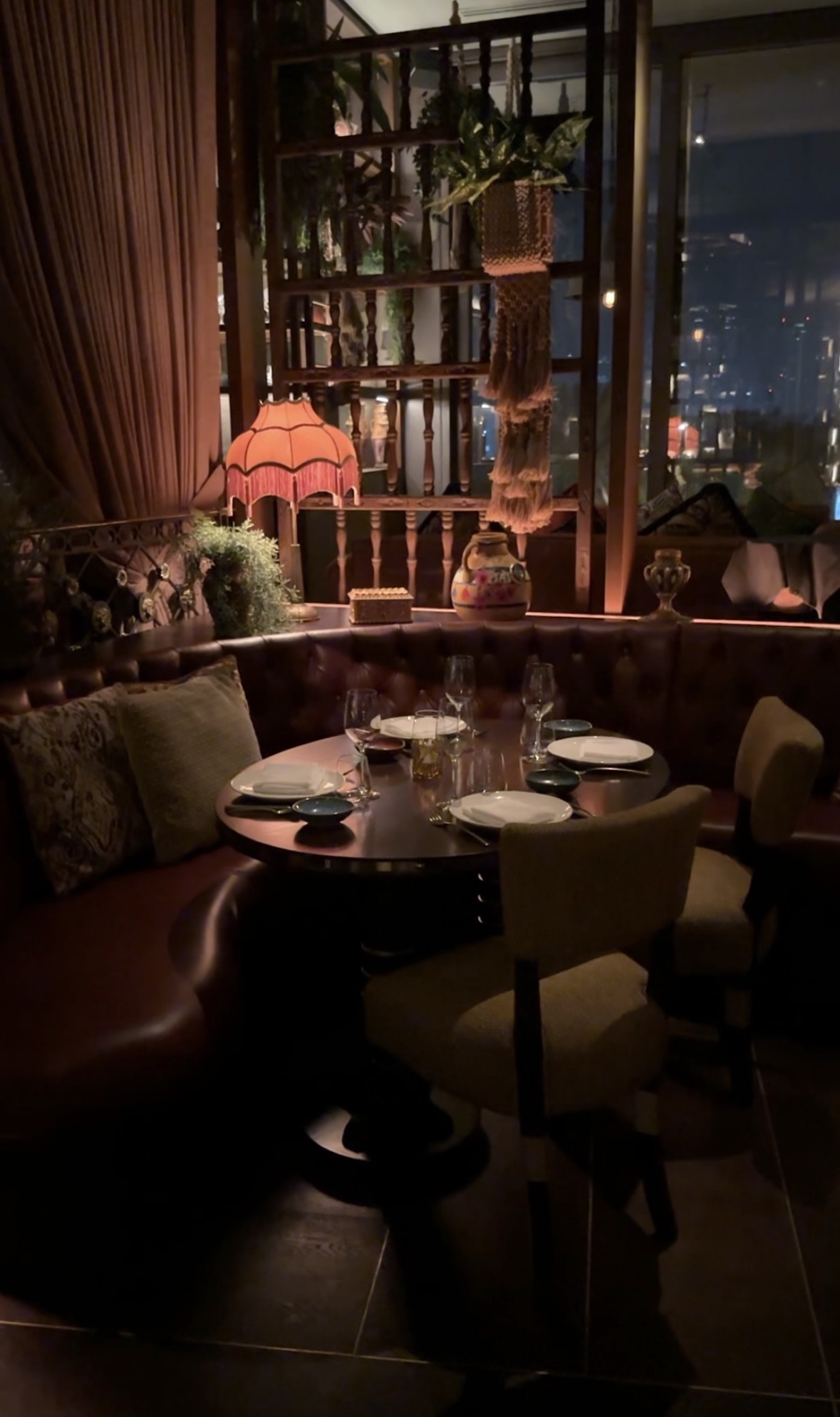 6. McGettigan's Factory
Located inside the Hilton Palm Jumeirah, McGettigan's Factory has an amazing drinks selection and a menu full of classic dishes that are served from late afternoon to late evening. The interior of the restaurant is impressive, with a modern-industrial feel. Choose from bottled beers, craft and draft ales, a huge number of spirits and an extensive cocktail list including classics and signature cocktails. Food is served from 4-10pm and the menu includes burgers, steaks, pastas and salads. There's a focus on small plates and sharing platters here, great for couples or groups.
Find out more: https://www.factorythepalm.com/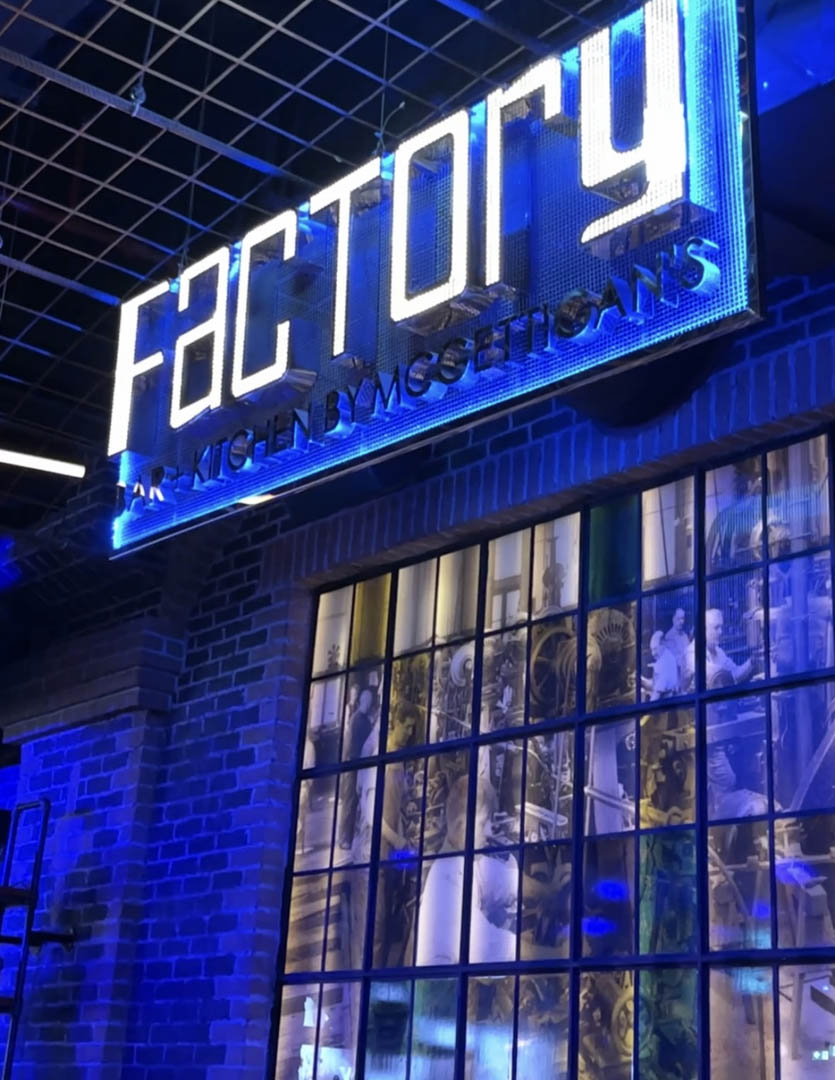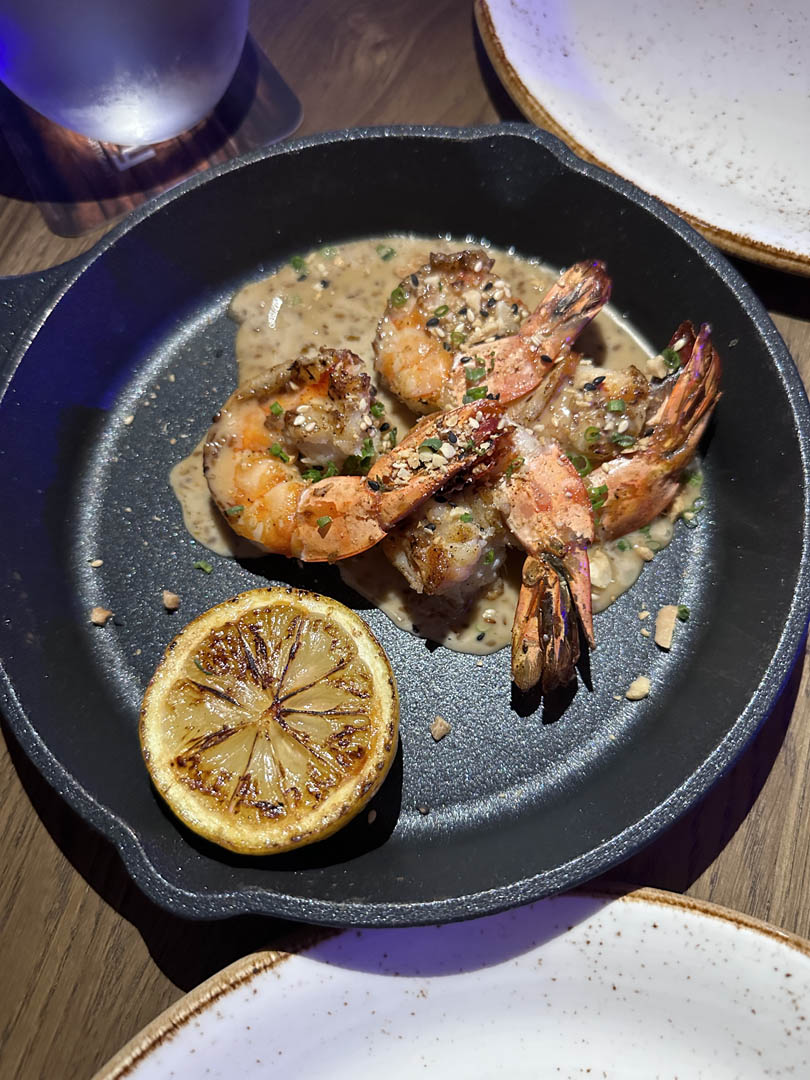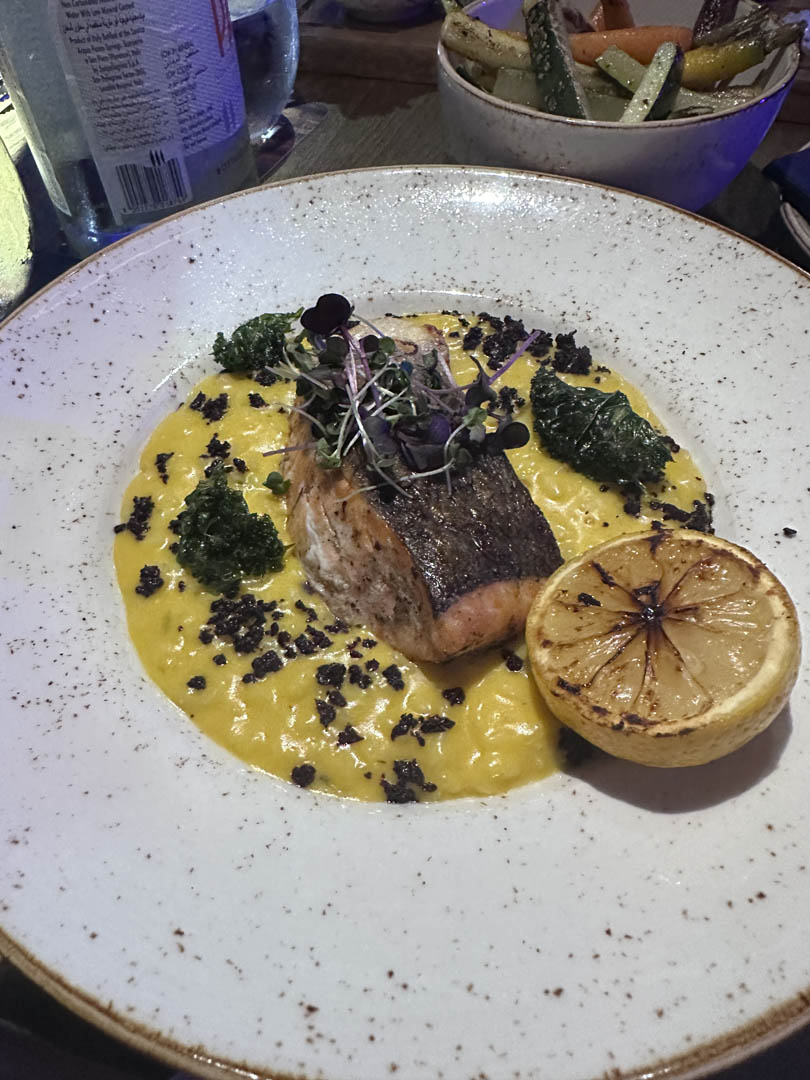 7. Claw BBQ
With an event almost every day of the week, there's always something different going on at Claw BBQ. Another one of the Hilton Palm Jumeirah's restaurants, you'll find this great eatery full of American inspired decor, from route 66 signs to vintage budweiser posters. This is a lively place with a great atmosphere. On the menu is oysters, calamari and shrimp, burgers and sandwiches, tacos and all of the traditional BBQ dishes you'd expect. The cocktails are delicious and the beer selection is extensive.
Events include ladies night and loco Thursdays, plus there's live music most days of the week too. I'd highly recommend the All-American Brunch, which is served on Saturdays from 12.30-4pm.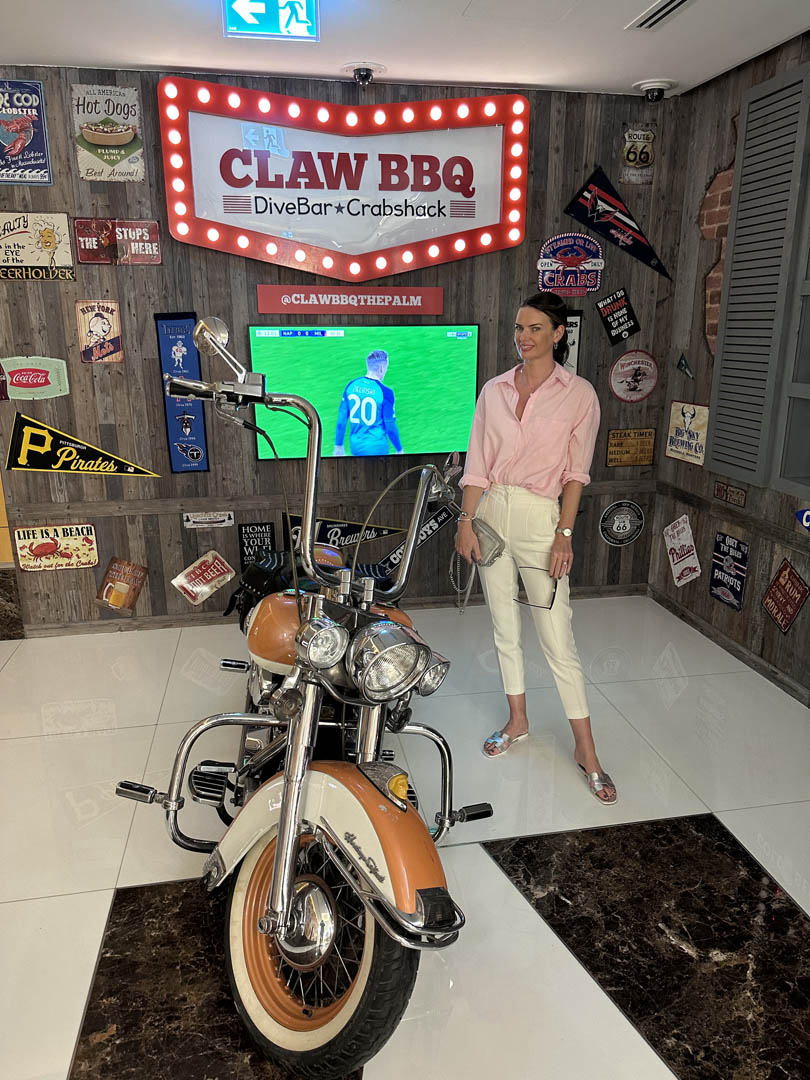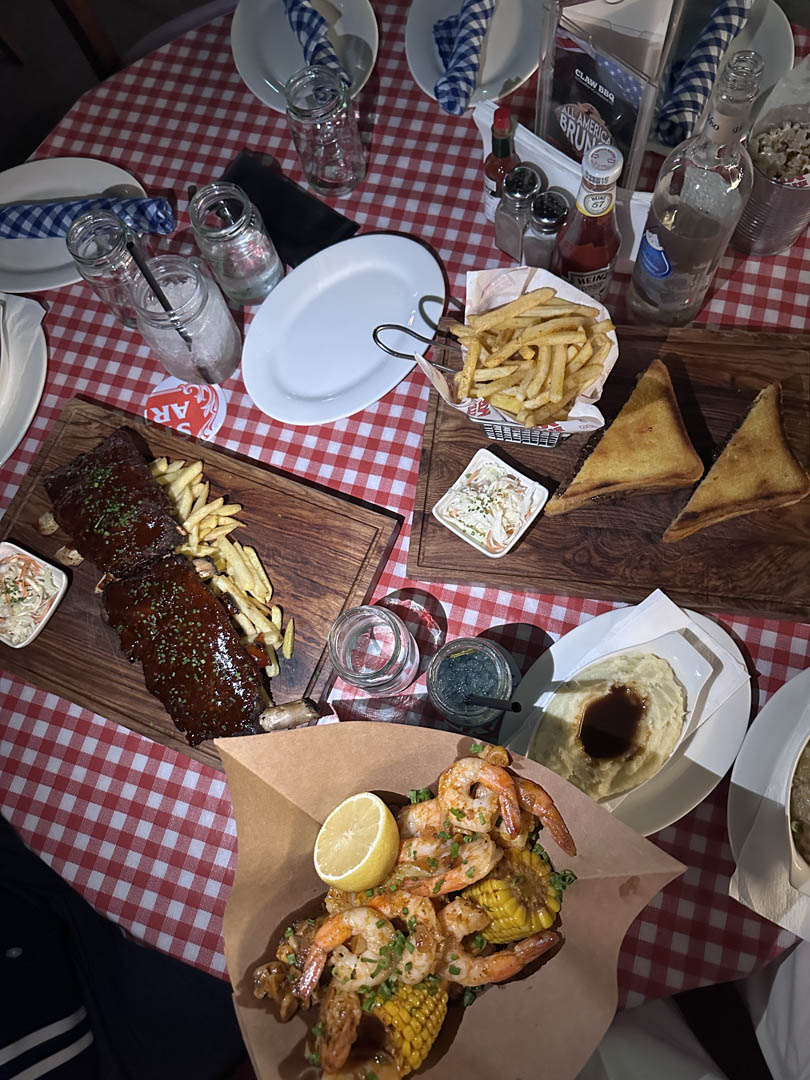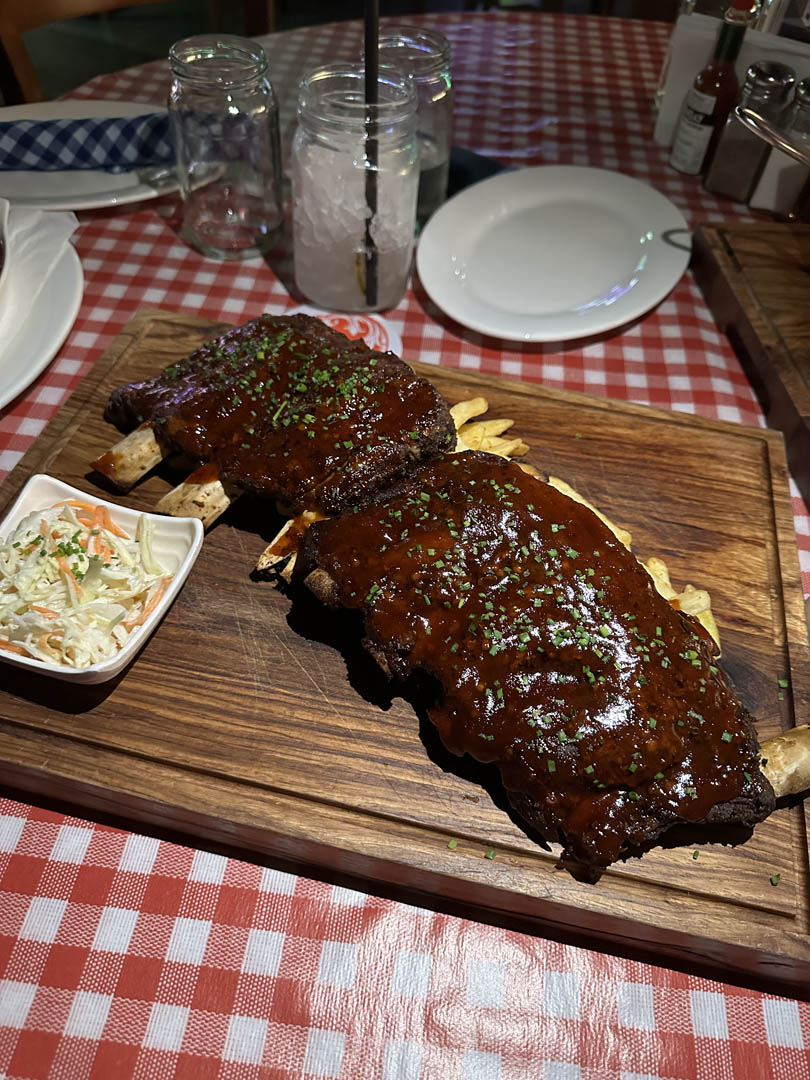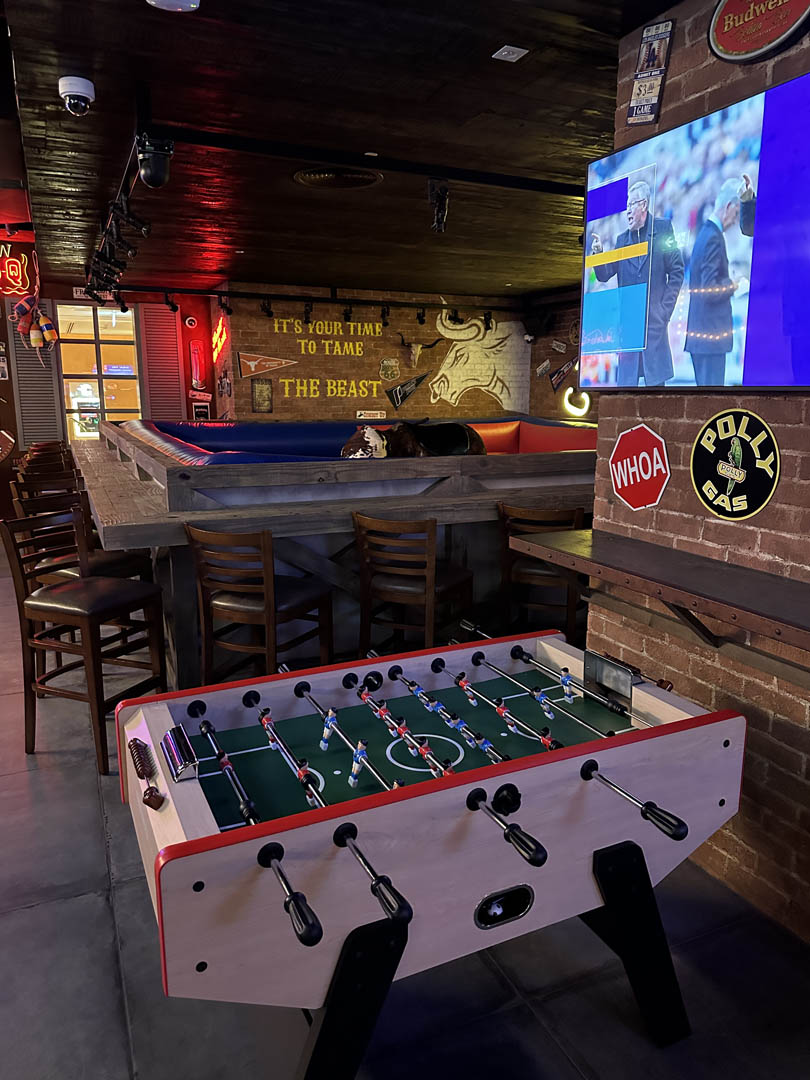 8. Hell's Kitchen at Caesar Palace
Another amazing restaurant at Caesars Palace is Hell's Kitchen. Inspired by the series by Gordon Ramsey, here you can enjoy a huge variety of dishes, served a little differently to your average restaurant. At Hell's Kitchen, the red and blue team work closely together to create a unique and unforgettable dining experience. The 'Battle of the Menus' event takes place every Thursday, and includes a three course menu, plus there's live acoustic music on Thursday evenings too.
After dinner, we went to the Havana Social Club at Caesar Palace for a mocktail. I can highly recommend the 'flora' which I enjoyed pool-side.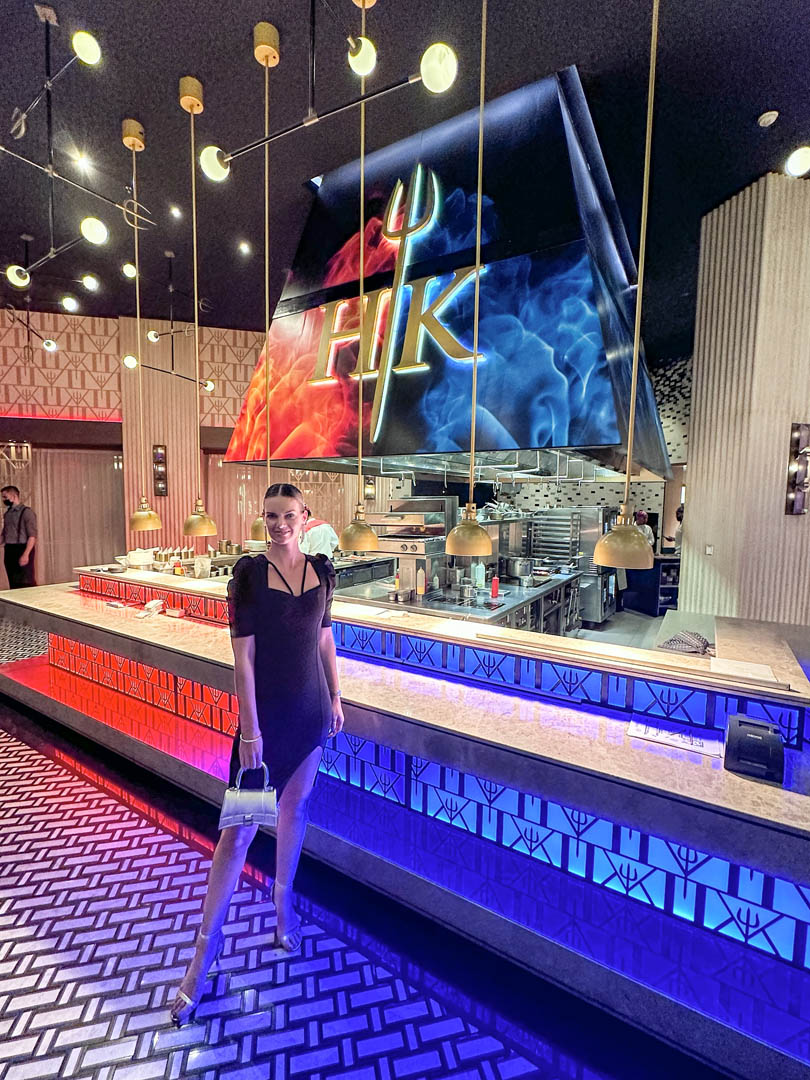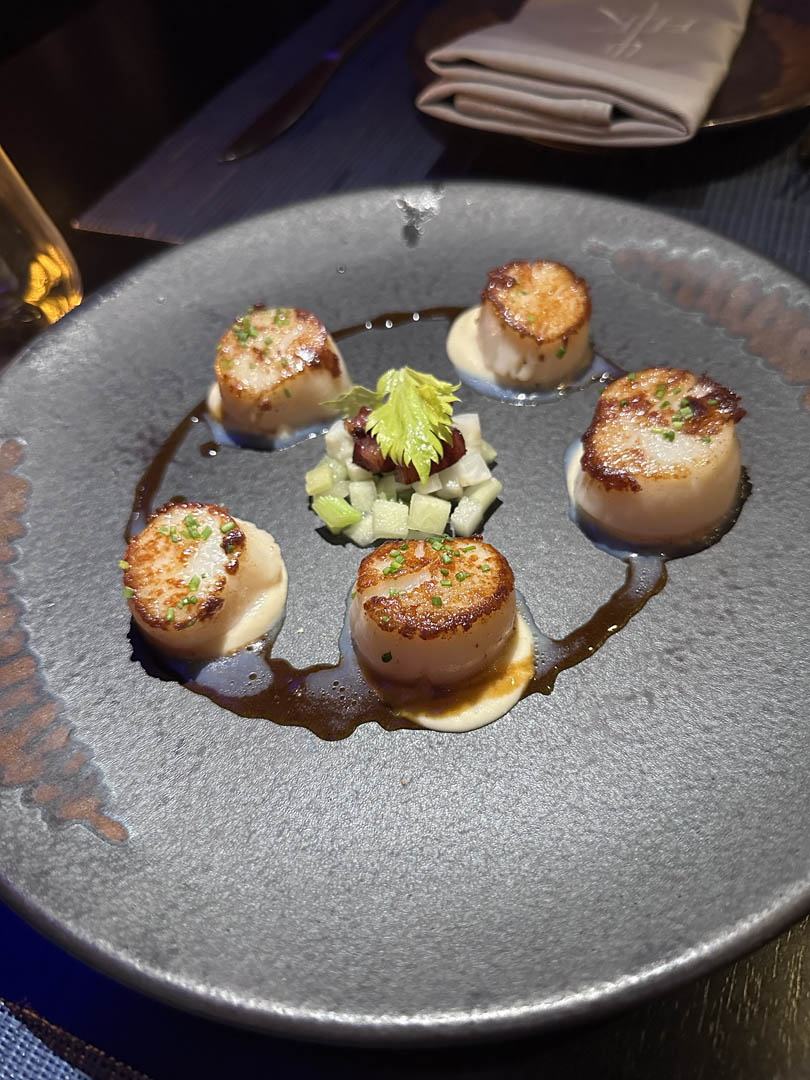 Find out more: https://www.caesars.com/dubai/caesars-palace-dubai/restaurants/gordon-ramsay-hells-kitchen-dubai
I really enjoyed visiting all of these restaurants, and the different experience each had to offer. I was kindly invited to Shi, La Mezcaleria, Claw BBQ and McGettingan's Factory by the lovely Ellie at Keene PR, so thank you very much to Ellie for those recommendations.